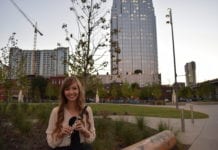 Alumna Abby Simpson Puckett, who studied music...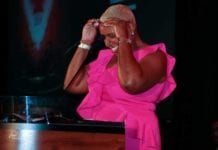 Alumna Perrion Carlew received the 2019 Power...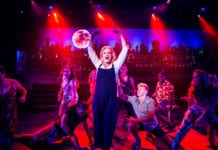 Several Belmont alumni, faculty, staff and students...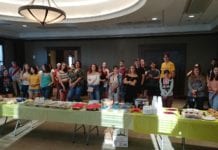 Belmont's Department of Foreign Languages kicked off the academic year with its annual International Potluck Dinner Saturday, September 7.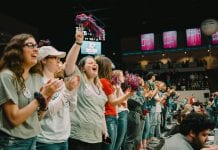 Belmont's 2019 Homecoming celebration brought many Bruins back to campus for the week-long schedule of events held February 18-23. The theme, A Celebration of...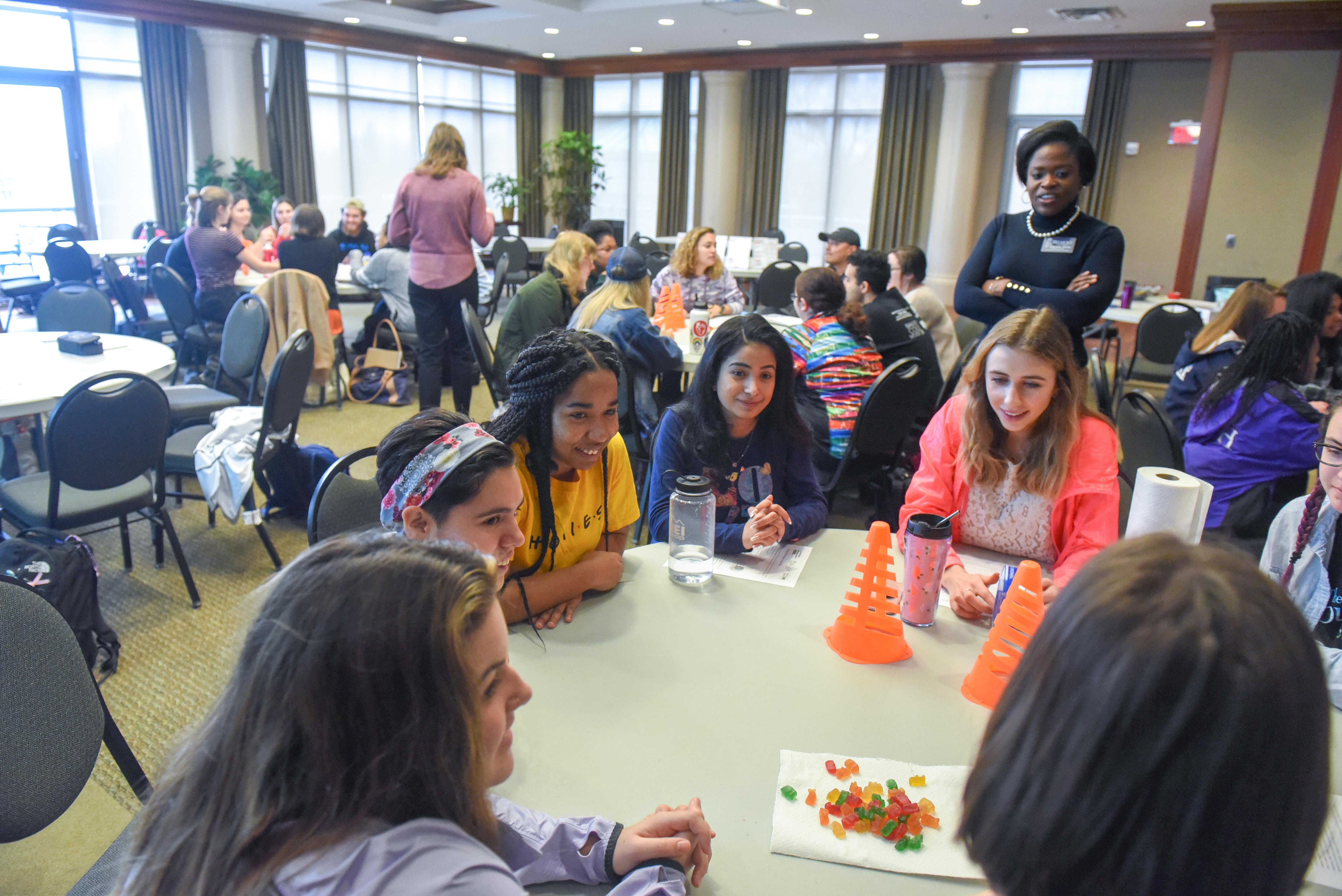 Belmont University's Office of Leadership Development (BOLD), in partnership with 13 faculty and staff members from across campus, recently guided more than 100 students...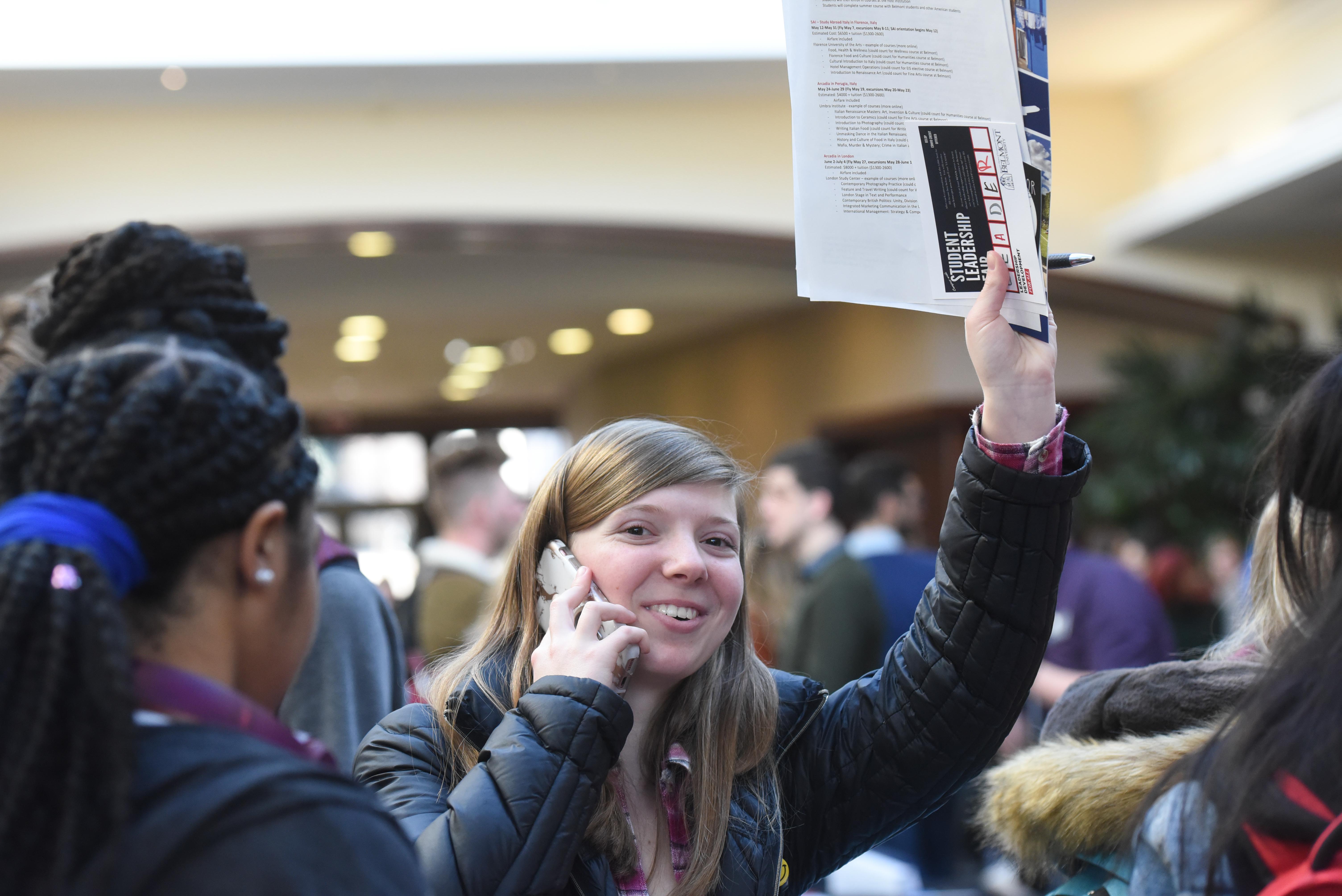 As a part of Vision2020, the Belmont Office of Leadership Development (BOLD) has been charged with centralizing leadership and leadership development across campus. The...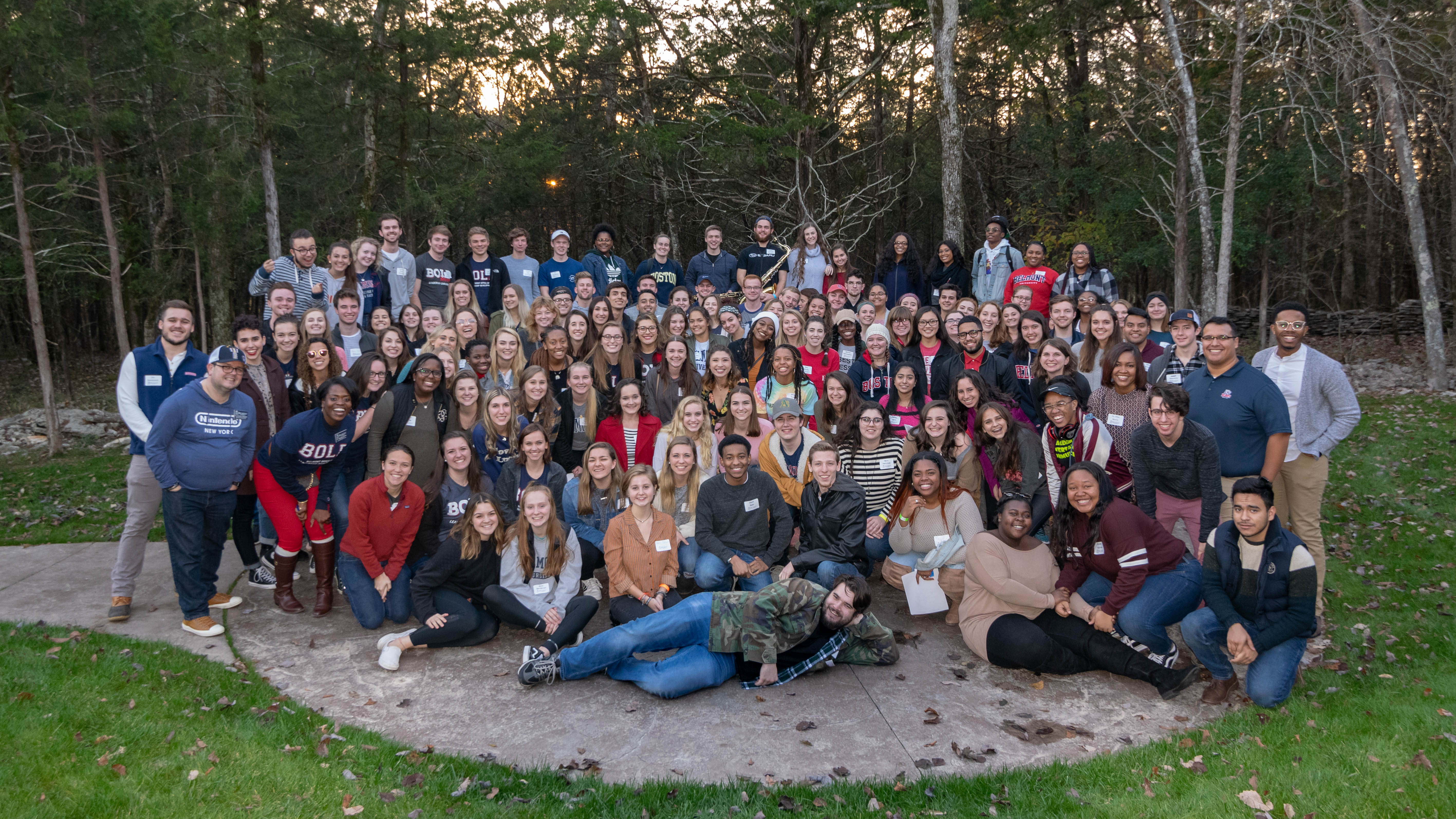 Belmont's Office of Leadership Development, known across campus as BOLD, recently hosted Pulse, a day-long student leadership development retreat at the Nelson Andrews Leadership...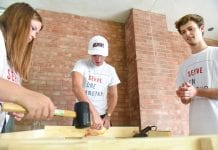 Students find countless ways to engage with the organization's mission Earlier this semester, Belmont students joined Vice President of Donor Engagement at Sweet Sleep and...