Belmont's University Marketing and Communications team earned four awards during the annual Tennessee College Public Relations Association (TCPRA) awards, presented on July 29.
April Hefner, Associate Vice President for Marketing & Communications at Belmont University, was awarded the 2022 Charles Holmes Award, presented annually to a member of TCPRA who demonstrates steadfast service and earnest dedication to the organization.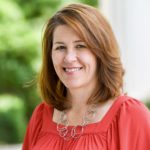 This year's conference concludes Hefner's service as president of the TCPRA for the past three years. "I'm inspired by all the ways April works on behalf of Belmont's students, staff and the university at large," said Hope Buckner, Associate Vice President for Public Relations and Special Initiatives at Belmont University. "This award from her peers recognizes how we all see April day-to-day, giving of herself as an associate vice president and leading TCPRA the last three years as its president."  
Belmont's awards also included:
GOLD–News/Feature Video: Homecoming 2022 by Noah Hanson
BRONZE–Feature Photography: Photo by Sam Simpkins
BRONZE–University Webpage Microsite: NewBruins.com by Lougan Bishop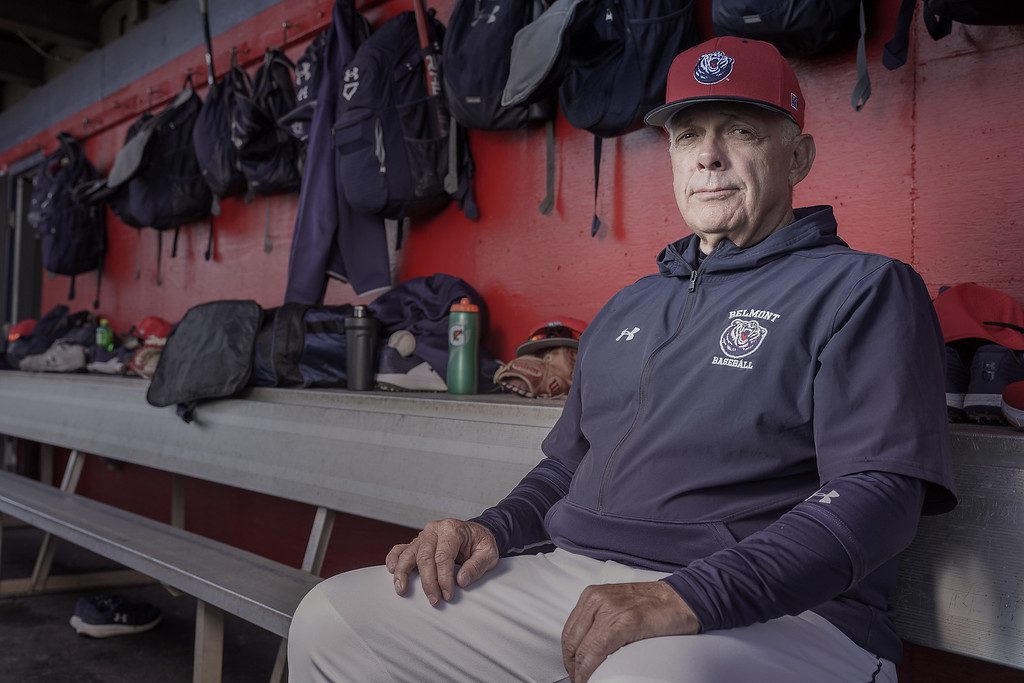 Formed in 1975, TCPRA is an alliance of communicators who represent the colleges and universities, public and private, two-year technical schools, technology centers and community colleges that together define higher education in Tennessee. The organization supports the professional development and networking among individuals employed in state-wide higher education in the fields of marketing, public relations, communications, advertising, broadcasting and government relations.