Podcasting is on the rise, with an expected 100 million podcast listeners in the United States by 2024. This number is up from 75.9 million in 2020 and is expected to continue rising. How does Belmont fit into this growing industry?
Belmont has developed a thriving podcast community on campus, led by faculty and staff who are using the medium to share their passions with the world. From conversations about the transition to college to entrepreneurship, data, sports, the female experience in entertainment, and finding purpose and meaning out of life, Belmont's podcast community is telling stories and offering new and valuable perspectives on a range of different topics.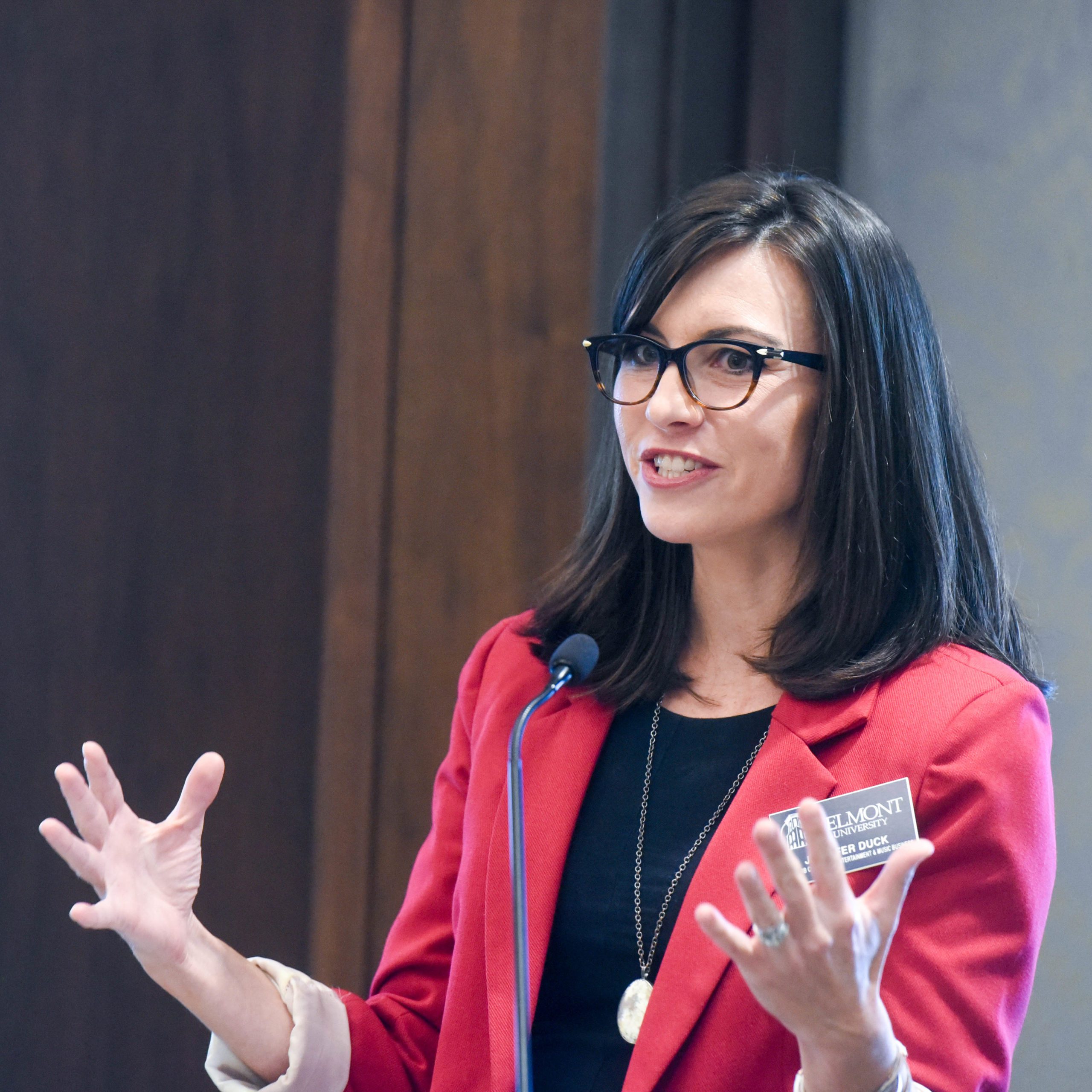 Jennifer Duck, assistant professor of media studies, has her own show and has interviewed Belmont faculty and staff, and has also been a collaborator and guest on other Belmont faculty podcast shows. She emphasizes in her work how people at Belmont are getting together and creating a storytelling network that extends far past this campus alone.
Duck's podcast is a passion project which she does on the side of her regular full-time job at Belmont. Her podcast "Grounded on Purpose" was in the top 15% of shared podcasts worldwide last year. When thinking about starting her own podcast, she sat down and thought about what her intention was with the project. She realized that the word "grounded" is very multi-dimensional, and can cover vast ranges of meaning. Her podcast isn't centered on one subject matter, but rather is chasing the overarching question of "how to live the good life, with input from diverse perspectives."
Duck believes podcasting is a tool for exploration and relationship building and uses it as a personal way to get to know others and tell stories worth sharing. "In the age of the infodemic, I want to put good information out there," she said. Since starting her podcast, Jennifer has found herself taking more time to pause and reflect and to find the common ground in our world.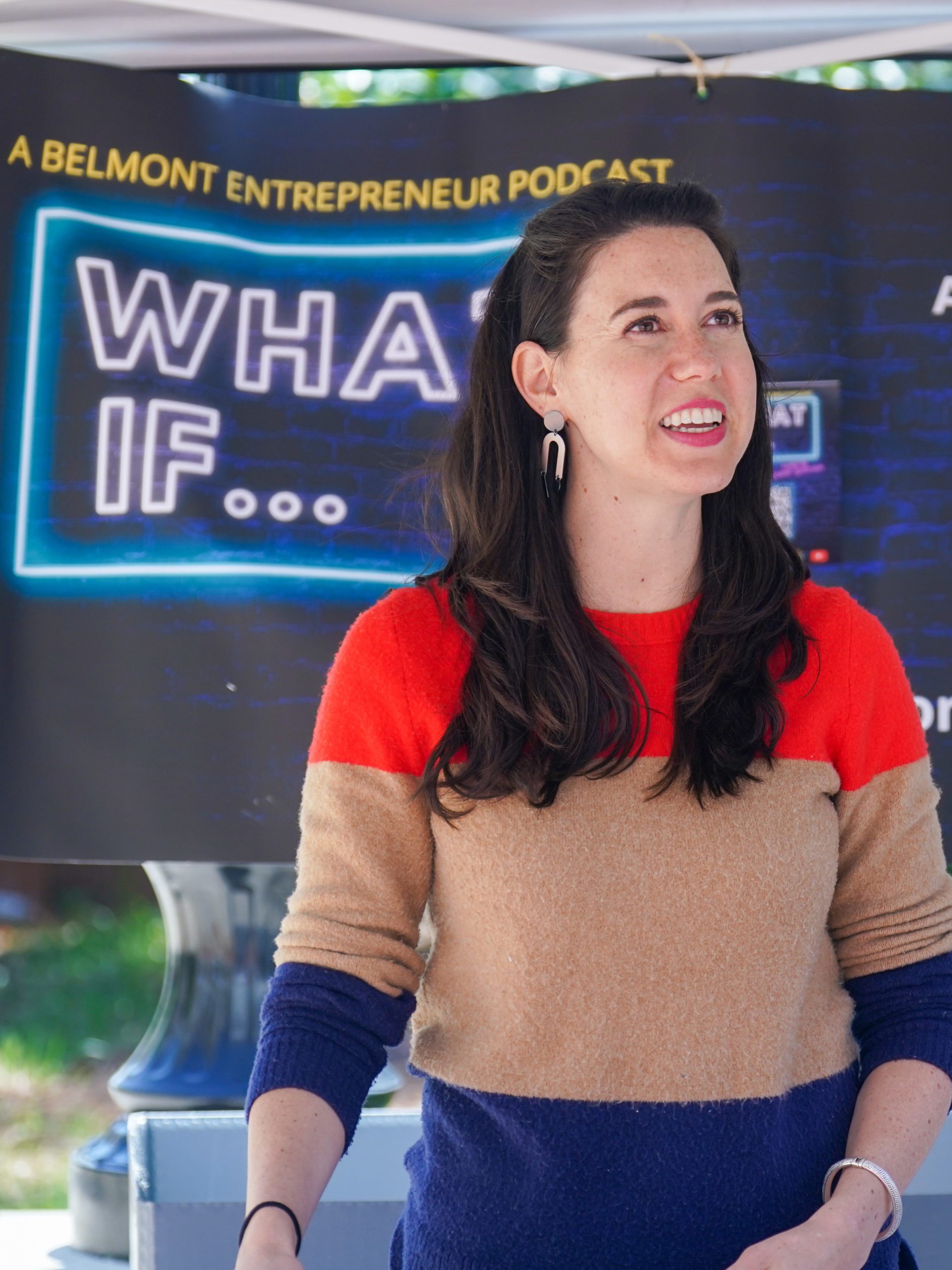 As executive director of the Thomas F. Cone Sr. Center for Entrepreneurship at Belmont, Elizabeth Gortmaker is another member of the community whose podcast "What If…" focuses on the impact of entrepreneurship for students, alumni and anyone interested in entrepreneurship.
"We have over 800 alums who have started businesses in six countries around the world from all different majors," she said. "As I've gotten to know these alums, I've found that they all have such incredible stories and I really want to share more about the power of entrepreneurship to inspire our current students and to inspire other alums. I want to get the stories out there. That's the mission." Gortmaker views podcasting as an accessible tool to meet people where they are. "We are equipping leaders to commit to a future built through excellence, character and purpose. We want to inspire people and to teach them something."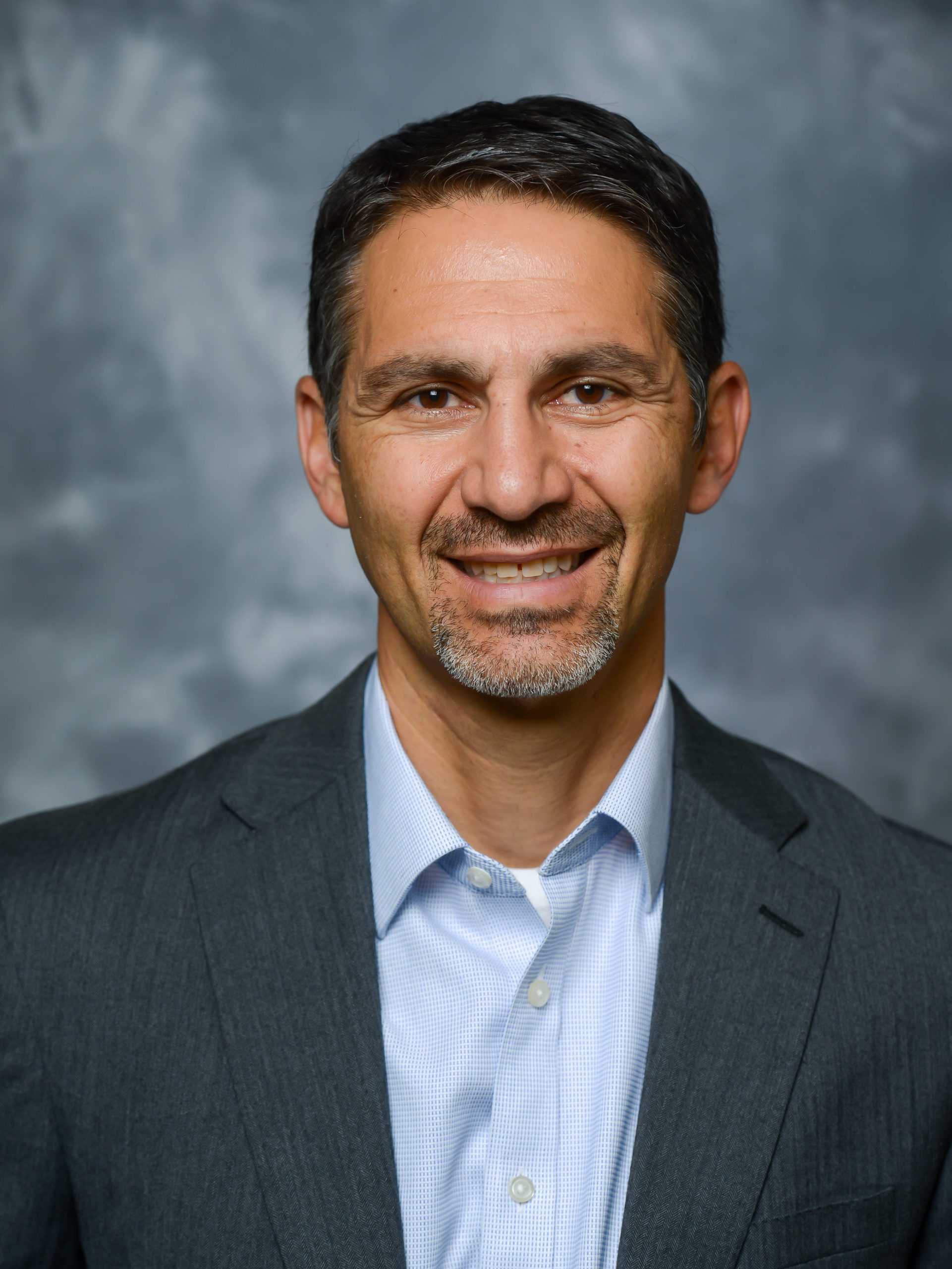 Charlie Apigian shares Gortmaker's view that podcasting can be used as a tool for connection. As executive director of the Belmont Data Collaborative, Apigian co-hosts "Data 4 All," a podcast that works to break down hard data concepts into terms anyone can understand.
Wanting to empower people with data, Apigian says his passion lies in giving people the skills they need to make better, more informed decisions when it comes to data. "What is data? It is not just columns and rows in a spreadsheet," he said. "It is the capturing of an imperfect view of reality. We want to make it more personal so that hopefully people will go on that journey with us." Believing that the future of storytelling is through long-form and that long-form usually means podcasting, Apigian hopes that Belmont faculty can inspire a new generation of students to discover the art form for themselves.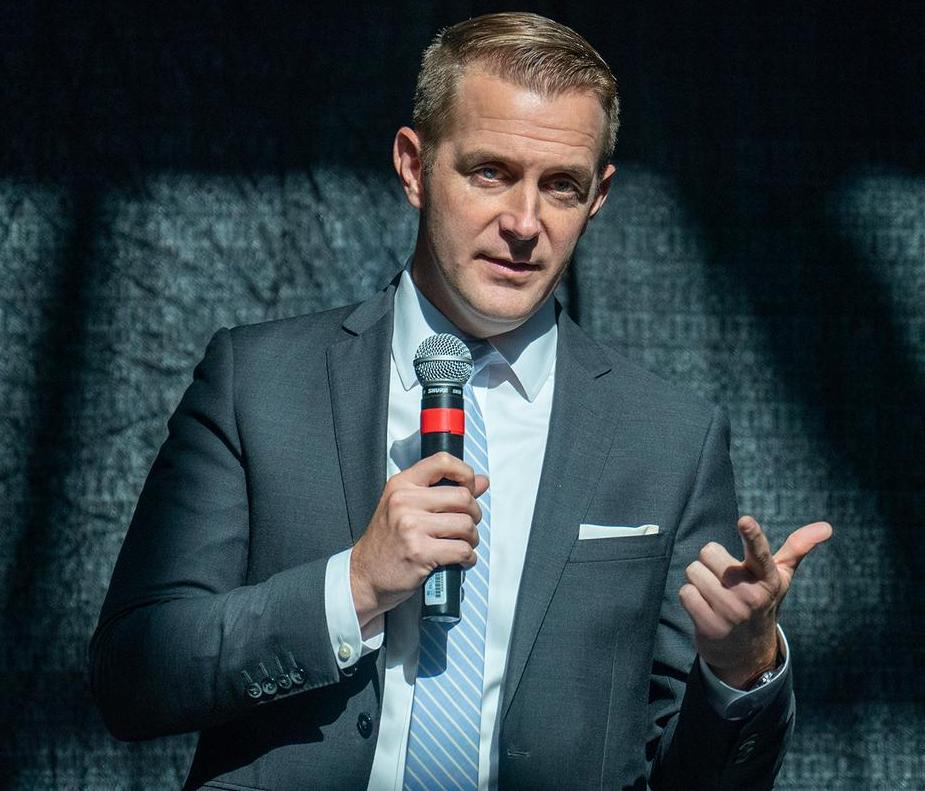 Other notable podcasts around campus include Steve Layman's "In Layman's Terms," which is sponsored by Belmont Athletics and features guests from across sports, as well as Resident Life's "College Parent Podcast," which equips college parents with the tools they need to have meaningful conversations with their college students.
Finally, Victoria Banks, instructor of songwriting co-hosts "The Table Women," a podcast by and about women in the entertainment industry, that provides a fun and safe space to discuss the ups and downs of the female experience in entertainment.
While the many diverse podcasts on Belmont's campus represent a multitude of disciplines and perspectives, there is one unifying factor tying them together: Belmont faculty and staff have stories to share and view podcasting as a form of meaningful connection to celebrate those stories. Podcasting is on the rise, and with it, Belmont's storytelling community.