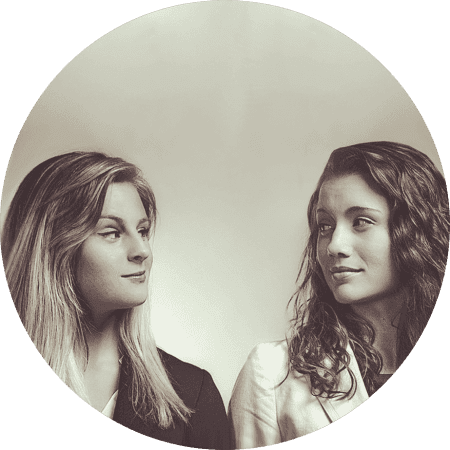 Alumnae Channing Moreland ('16) and Makenzie Stokel ('16), founders of EVAmore, sat down with blogger Carly Peterson of Lashville this week to discuss their success in the entrepreneurial industry. The women started EVAmore through the Entrepreneur Center's Project Music in 2015 and have since been featured in Forbes, highlighting their platform, strategy and model.
"We made it so that the website can do it all for you," said Stokel. "But we also wanted it to be a customized experience."
Evamore is an online booking platform that matches artists and performers with event planners and venues. It is designed to take the stress out of the booking process by streamlining the negotiation and contract process. The dream of EVAmore was born when Moreland and Stokel met at New Student Orientation at the beginning of their first year at Belmont. Moreland studied songwriting and entrepreneurship, while Stokel majored in music business and entrepreneurship.