Nine students within the Watkins College of Art—Bella Pace, Bella Stern, Celine Sanderson, Ally Zylstra, Grace Swing, Caleigh Furyk, Sophie Elizondo, Zack Ford and Ella Virostek— received awards at the 58th Annual Nashville American Advertising Awards on February 25th, 2023. The event is designed to showcase the work of and bridge the gap between student and professional designers.
With over 150 total entries from seven colleges, Ally Zylstra and Grace Swing both received the Gold Award and Judges Choice for their work, with Bella Pace receiving the Gold Award as well as Best in Show. 
"My inspiration for the project came from all the books I read as a kid that were filled with magical creatures and explored the unknown," said Pace. "It feels great to know that other people enjoy my work. As a transfer student to Watkins, it's been an incredible place for me to learn and grow as an artist. The design instructors have really pushed me to be my best."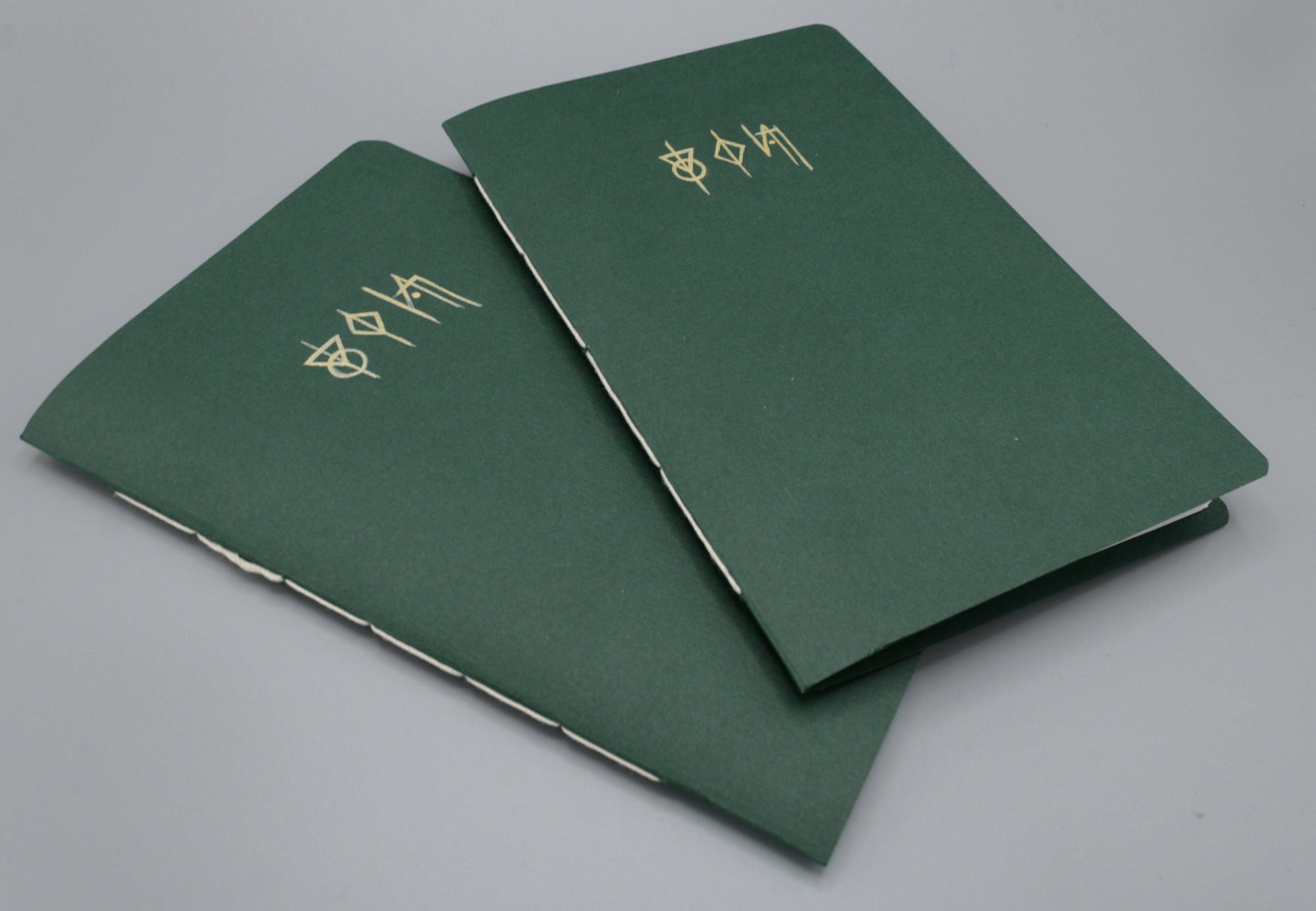 The local awards ceremony marks the beginning of the three-tier annual competition that occurs nationwide. These students will go on to the district Addys with other winners from their local respective regions. The district results will determine who proceeds to the national Addy level.
"Our design students always do well at the local Addys and last year several went on to win at the national level," said Doug Regen Watkins College of Art professor. "Being recognized with 2 Judges Choice awards in addition to Best of Show really underscores the level of work these students are producing."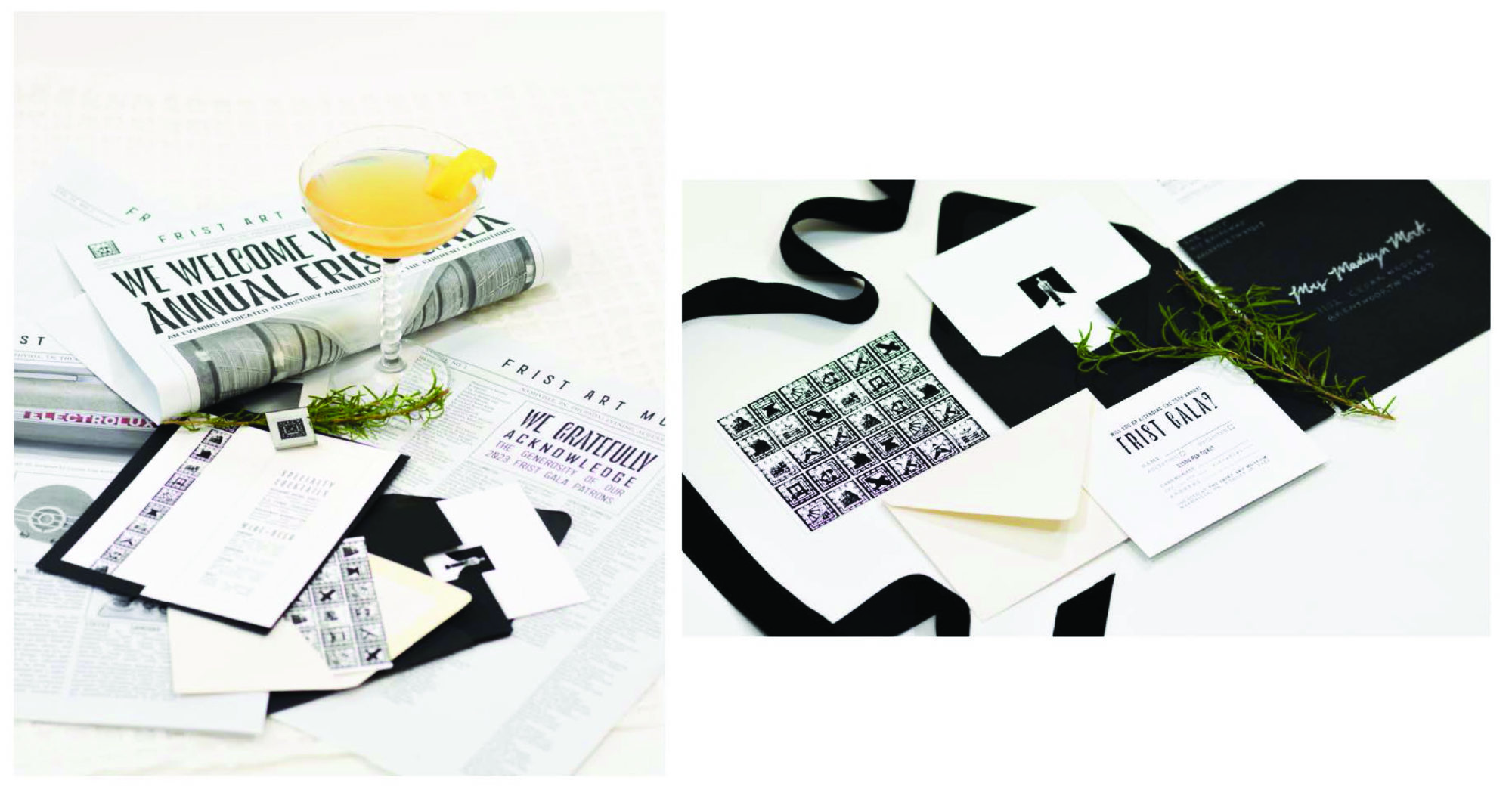 The full list of winners and their respective awards can be found here:
Bella Pace —Gold Award and Best of Show — Cryptids Are Real zine design
Bella Stern — Gold Award — Milan Fashion Week event materials
Celine Sanderson — Gold Award — How to Survive a Horror Movie zine design
Ally Zylstra —Gold Award and Judges Choice — Jam Box packaging
Grace Swing —Gold Award and Judges Choice — Frist Gala event materials
Caleigh Furyk — Silver Award — Fake Your Own Death zine design
Sophie Elizondo — Silver Award — Reading is Cool poster design
Zack Ford —Silver Award — Illustration series
Ella Virostek —Silver Award — Magazine spread design