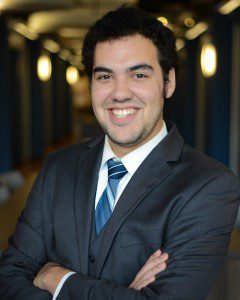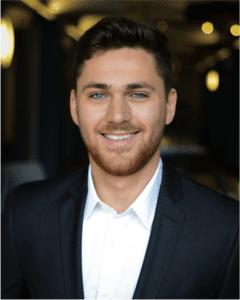 Two Belmont students and their new start-up were featured in a recent article in The Tennessean. Tim Downey, CEO and co-founder, is a senior majoring in entrepreneurship, and Geoffrey Gross, CTO and co-founder, is a senior majoring in computer science and applied discrete mathematics.
Their business, Picd.us, was started in July 2014 and the basic idea is that Picd.us incentivizes a company's customers to post brand-related content to their social media. This in-turn will broaden the company's digital market reach. Downey and Gross have been busy with launching their website, starting the patent process, working on web design and product mockups as well as pitching their ideas to potential investors.
They are working out of the Nashville Entrepreneur Center. The EC fosters innovation and entrepreneurship by turning ideas into reality, helping to start businesses and create jobs. As a non-profit 501(c)3 organization, the Center is funded through sponsorships, partnerships, donations and grants.