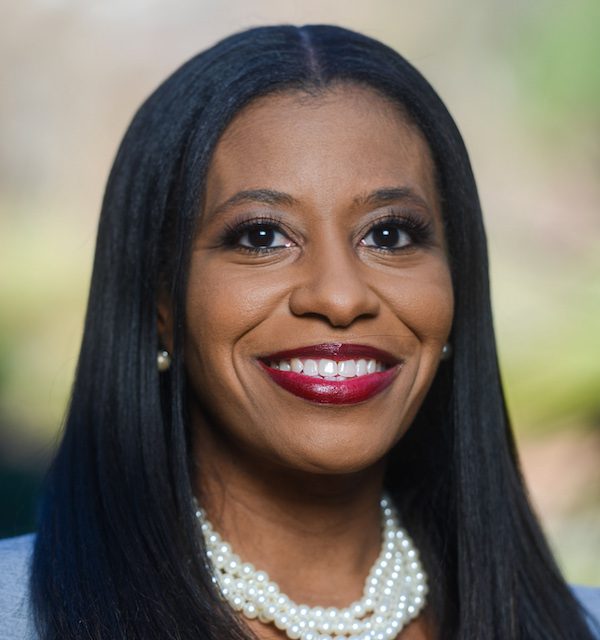 Dr. Valez Thornton, assistant director of financial aid at Belmont, was recently featured as an expert on Study.com for their 2022 College Guide for Low-Income Students.
As these students may face unique challenges in their college experience, this guide is designed to help provide information and resources that will help them overcome these challenges, including scholarship, financial information and organizations that assist low-income students.
Thornton shared her college preparation advice and answered a few of the most common student questions. Read her contribution here.