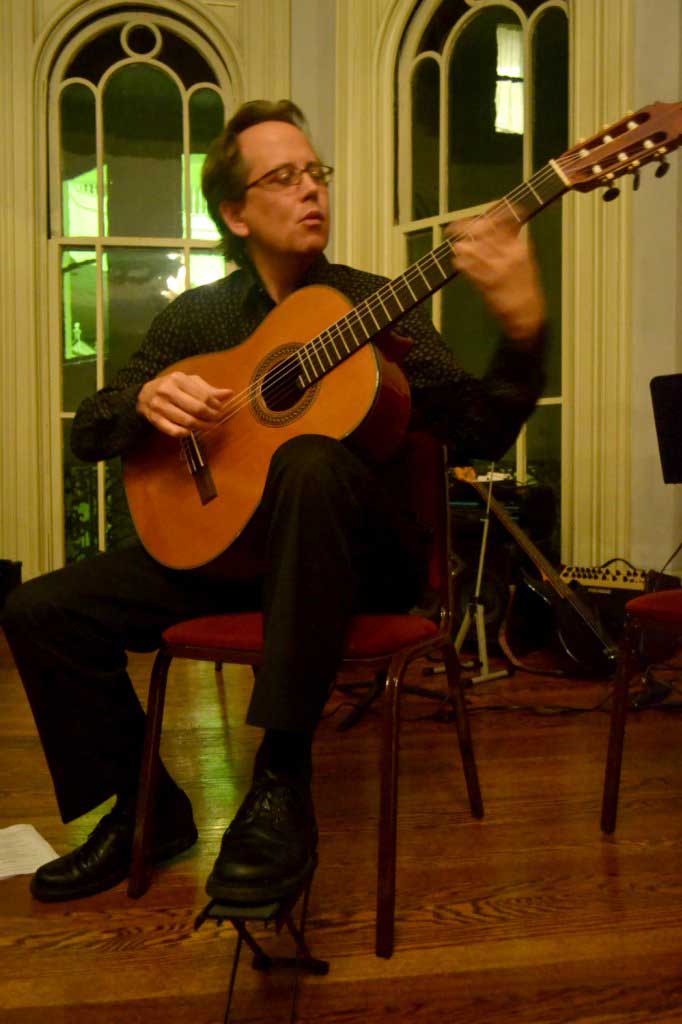 Longtime classical guitar faculty member Robert Thompson was recently interviewed on the prestigious Guitaromanie Podcast. Thompson has taught in Belmont's School of Music since 1994.
The podcast features many of the world's leading classical guitarists. In the episode, Thompson speaks highly of Belmont and the guitar department.
Listen to the podcast here.