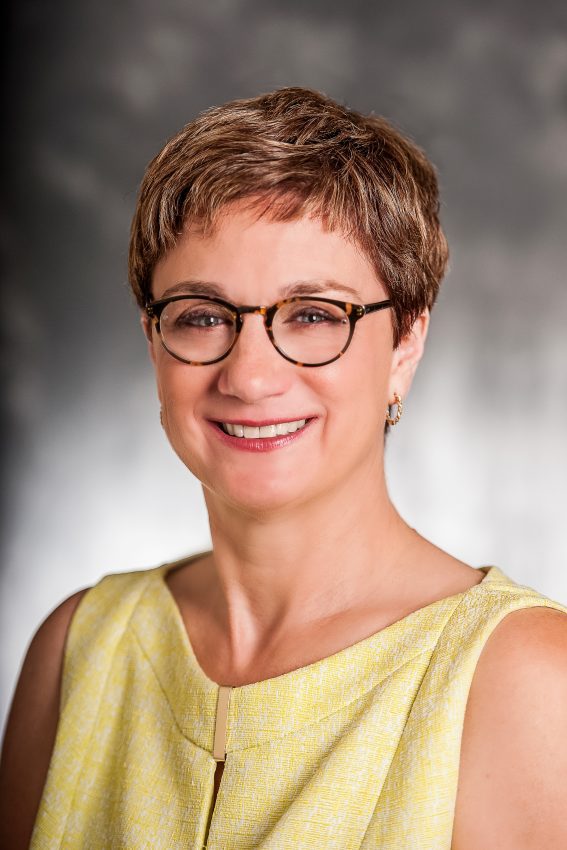 Assistant Professor of Entertainment Industry Studies Dr. Sarita M. Stewart recently had her first paper published from her dissertation research on artist-fan engagement in the October 2018 edition of the International Journal of Music Business Research. The paper, titled "The Development of the Artist-Fan Engagement Model," detailed her initial research, which was completed in March 2013.
The article discusses the initial findings, as well as how to move the model forward, given the widespread changes in the music industry over the past five years. Stewart plans to re-run the initial survey in 2019, then work on an academic textbook which delves into the various facets of the model.
For more information, click here.