Acclaimed authors Barbara Brown Taylor, Rachel Held Evans to headline
Belmont University's College of Theology and Christian Ministry (CTCM) announced today that registration is now open for the "Writing for Your Life" conference on campus July 18-19. Partnering with the "Writing for Your Life" conference series, headline speakers for the Nashville event will be acclaimed authors Barbara Brown Taylor and Rachel Held Evans.
Brian Allain, director of the Frederick Buechner Center and producer of the Writing for Your Life series, said, "We are thrilled to partner with Belmont University to feature best-in-class writers and industry professionals from Nashville and around the country. Our goal is to make this the best writers' conference possible for our attendees. I have worked with both Barbara Brown Taylor and Rachel Held Evans in previous writers' conferences, and the audience just loved them. Packed houses and standing ovations. They are both incredibly inspiring and wonderful people."
A member of the Association of Leaders in Lifelong Learning for Ministry, the Writing for Your Life conference at Belmont will offer 1.1. Continuing Education Units (CEUs) for pastors in attendance. In addition, an Advanced Writer's Retreat pre-conference on July will offer an additional .5 CEUs.
CTCM Dean Dr. Darrell Gwaltney said, "We want to create an opportunity for people to grow into the writers they feel called to be. We think this conference is a unique opportunity for great conversations and personal growth. We are delighted to host it!"
Barbara Brown Taylor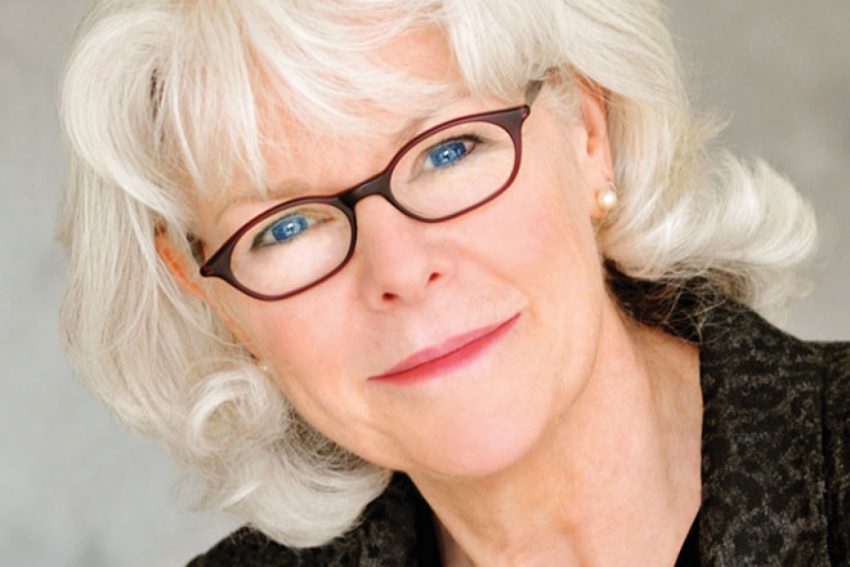 is a New York Times best-selling author, professor and Episcopal priest. Her first memoir, Leaving Church, won the Author of the Year award from the Georgia Writers Association. Her last book, Learning to Walk in the Dark, was featured in TIME magazine. She has served on the faculty of Piedmont College since 1998 as the Butman Professor of Religion & Philosophy and has been a guest lecturer at Emory, Duke, Princeton and Yale.
Rachel Held Evans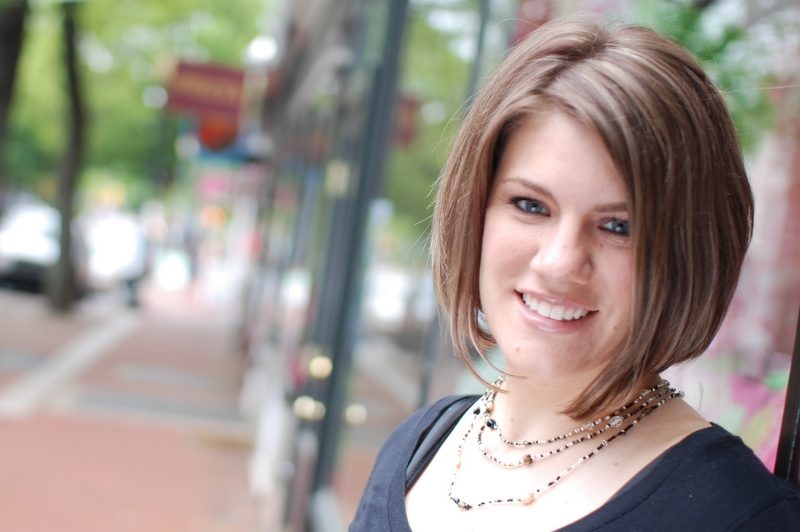 is a New York Times best-selling author whose books include Faith Unraveled, A Year of Biblical Womanhood and Searching for Sunday. Hailing from Dayton, Tennessee, she writes about faith, doubt and life in the Bible Belt, and her work has been featured in The Washington Post, The Guardian, Christianity Today, Slate, The Huffington Post, The CNN Belief Blog, and on NPR, The BBC, The Today Show, and The View.
In addition to the headliners, other speakers for the event include: Robert Benson (author), Jeff Chu (author and journalist), Greg Daniel (literary agent), Robbie Pinter (author and professor), Erin Healy (author), Tony Jones (Fortress Press and author), Susan Salley (Abingdon Press), Sophfronia Scott (author), Margot Starbuck (author and book consultant), and Webster Younce (Thomas Nelson).
Early-bird tuition for the main conference is $325, through June 1, and includes all General Sessions and Breakout Seminars, lunches, snacks and beverages during the breaks, one-on-one meetings, and an open-mic evening session. After June 1, tuition will increase to $349.
About Writing for Your Life
Writing for Your Life is committed to offering many useful resources and services to support spiritual writers. We offer in-person writing conferences and online webinars featuring leading spiritual writers and publishing industry experts. Authors discuss and teach about various aspects of spiritual writing. Industry experts offer advice on how to get published and how to market. In addition, we offer several types of marketing services, online video training presentations and other resources. Learn more at www.writingforyourlife.com.