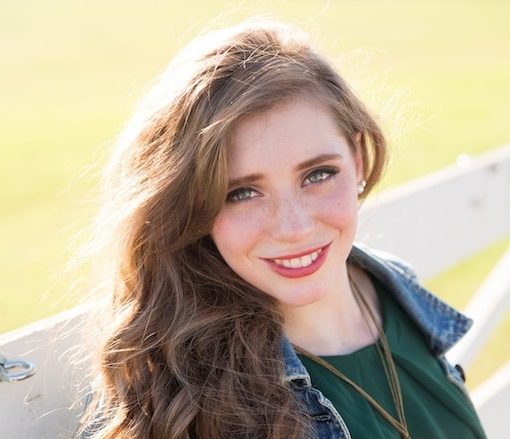 Linde LaChance, a senior music business student, recently broke onto the Billboard Indicator Chart with her song, "Where We'd Be." In addition to writing, performing and recording her music, LaChance also works as an Ice-Girl for the Nashville Predator's Energy Team, serves as an executive member of Belmont's chapter of Changing Health Attitudes and Actions to Recreate Girls (CHAARG) and continues her life-long passion of figure skating.
LaChance said, "One of the greatest gifts skating has given me is the tenacity to pursue something that knocks you off your feet time and time again." She jokes that music is the same way, but she loves it because, "music brings us together in ways that defy lines of religious, social and political preferences, and I believe that's incredibly important. That is why I love to write and sing."
LaChance hopes to be an image of self-love, health and fitness for girls and women through her brand as an emerging musician.
Click here to view this week's Billboard Country Charts, or visit LaChance's website to learn more about her journey and her self-started record label, 3am Vibe.