English Professor Dr. Beverly Schneller has eight recent publications to boast, ranging from four books to a conference presentation. Her publications include: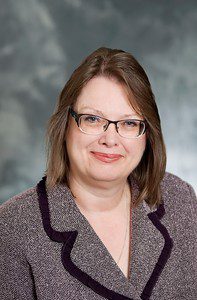 "John Hill and Mary Cooper: A Case Study in Eighteenth Century Publishing" in the book Fame and Fortune – Sire John Hill and London Life in the 1750s
 "Administrative Redesign: Human-Centered Design Applications for Sustaining Change," a co-authored essay proposing the adoption of a new model of academic administrative design, including Schneller's chapter, "Workbook Discussion Guide"
"Educating the New Majority Learner – an Interview with Eric Malm and Marguerite Weber" published in Academic Transformations – A Design Approach for New Majority Learners, which explores the prevalence of New Majority learners in higher education.
Four entries to the Cambridge Companion to the Eighteenth Century Novel for the novels The History of a Woman of Quality, The Adventures of a Man of Pleasure, Margaret; or, the Penitent of Godstow, and St. Margaret's Cave.
"Teaching Entertaining lives – a Humanities Elective on the Music Business and Entertainment Industry," a presentation at the Music and Entertainment Industry Educator's Association conference this month. The presentation discussed Schneller's curriculum designs, assessment methods, applied pedagogues and motivation for the course, which will be offered in Fall 2018.