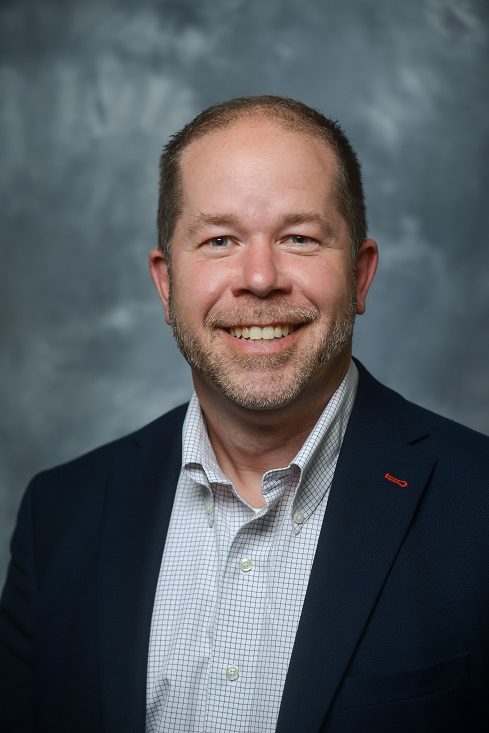 Associate Editor at Journal of Small Business Management and Professor of Entrepreneurship Dr. Mark Schenkel recently commented in the MoneyGeek article "Best Business Credit Cards for 0% APR in 2022." Schenkel gave insight into finding the right credit card and the effects of getting a 0% APR credit card on your credit score.
"The good news is that using a consumer credit card with a 0% APR offer to make business purchases offers benefits in accumulating bonuses and rewards through a wide range of incentive programs frequently available on consumer-focused cards," commented Schenkel.
Read the full article here.