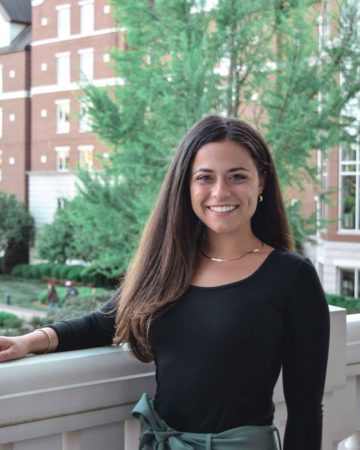 Recent Belmont neuroscience graduates Rachelle Larivee and Natalie Johnson published their independent research in Frontiers in Behavioral Neuroscience, with the article entitled, "Inhibition of Hippocampal Neurogenesis Starting in Adolescence Increases Anxiodepressive Behaviors Amid Stress." 
Larivee majored in neuroscience with a minor in biology. She is currently working in a neuroscience lab at Vanderbilt. Johnson majored in neuroscience and double minored in painting and chemistry. She plans to attend medical school.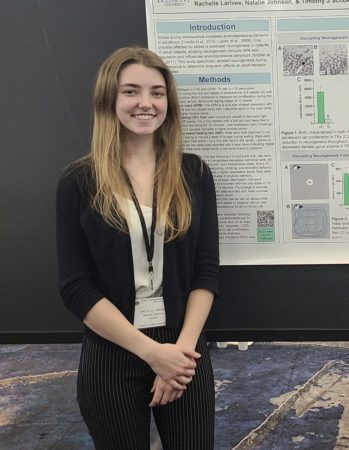 The May graduates did this research in Belmont's Summer Scholars program during the summer of 2021 as a collaboration with the National Institute of Mental Health. They halted the production of newly born brain cells during the adolescence period in rats and found this developmental delay increased the rats' anxiety and depression in adulthood.
This research provides understanding on how adverse childhood experiences, like stress, can make individuals at risk for anxiety and mood disorders later in life. The article is available here.