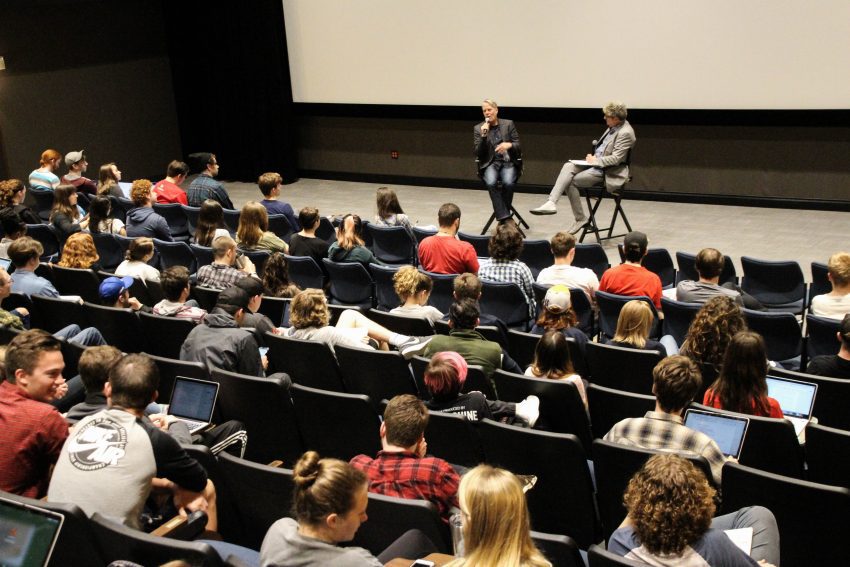 On April 3, Belmont University's Mike Curb College of Entertainment and Music Business hosted a seminar event featuring Warner/Chappell Production Music's President and CEO Randy Wachtler. Wachtler discussed what career opportunities exist under the umbrella of production and shared his advice on how students could seek out employment with Warner/Chappell.
Although music production is often thought of as writing and placing jingles into commercials and advertisements, Wachtler explained that there are many other channels within the production industry. Other areas include television shows, theatrical trailers and matching catalog songs or custom works to productions to help set the tone or mood for the story. He described the benefits that Warner/Chappell provides to its work-for-hire songwriters and how revenue translates into royalties.
Wachtler concluded his seminar discussion by encouraging students to submit applications when seeking employment at Warner/Chappell. He advised them to remember that all of Warner/Chappell's current employees had to start at the bottom and work their way up, and that they were all once in the same exact position as the students in attendance.