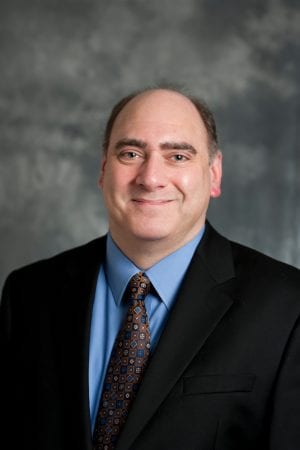 Lecturer of Music Business Vincent Peppe recently led a webinar entitled "How To Get Get Your Groove Back: Understanding Copyright Termination and Recapture." The webinar was sponsored by the Music Business Association.
With 175 registrants, including entertainment and copyright attorneys, artist managers, record labels and music publishers, the webinar focused on the business and legal aspects of recapturing composition and sound recording rights.
Peppe was joined by CEO of Red Giant Rights Group Robert King as his co-presenter.