Paige Parrucci, a sophomore songwriting major at Belmont University, cried tears of joys when she received the news that her song "Rectify" had been selected for the Fall Season Promo Commercial for CBS's "F.B.I."
Parrucci said, "It felt like the hard work was paying off. It's so difficult to break through in this industry, and this felt like a step in the right direction for me."
She recorded the song in December 2018 with distribution company and studio, In the Groove, in Minneapolis, Minnesota. Parrucci also recently had placements on ABC's soap opera "General Hospital."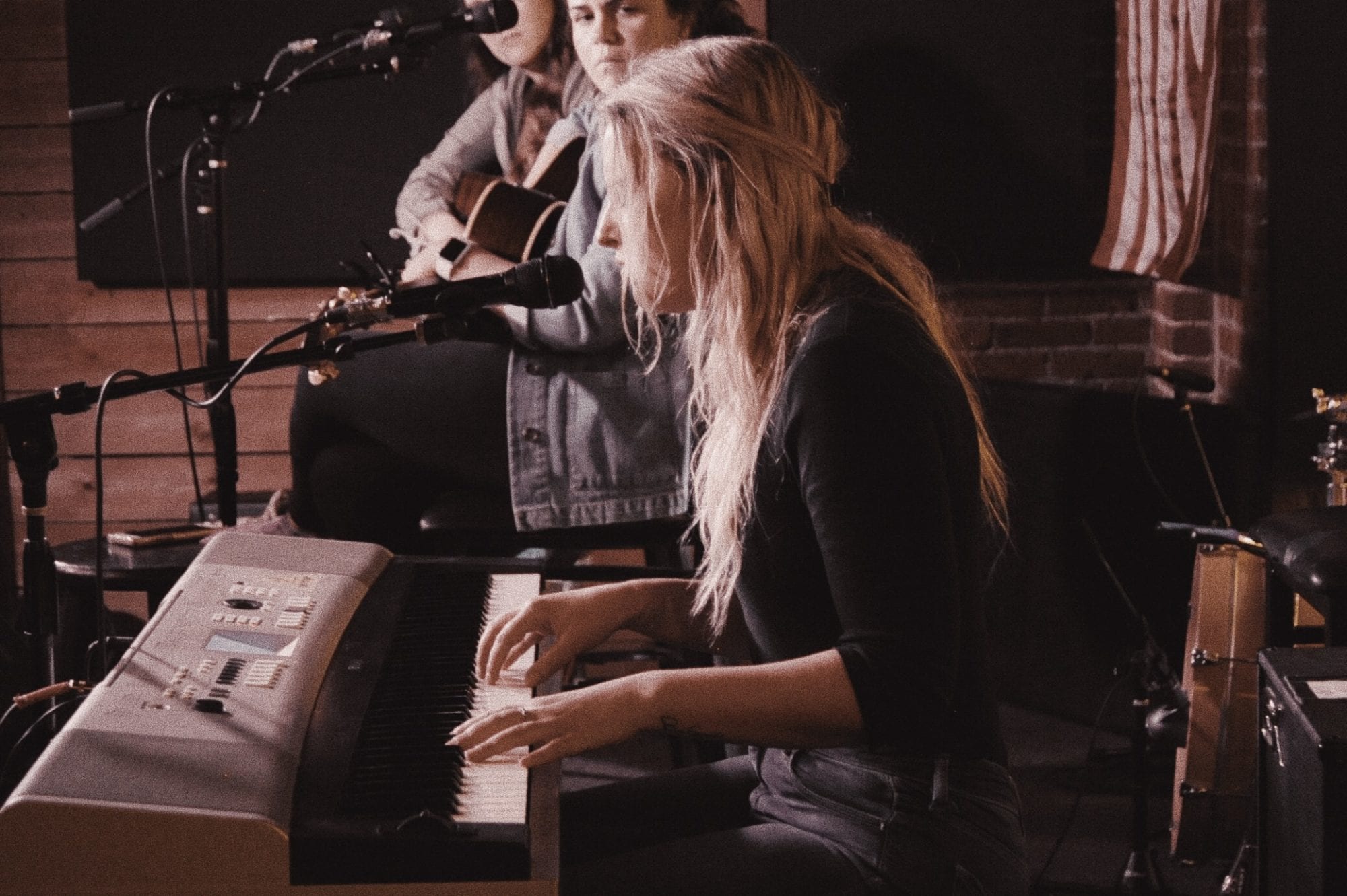 Belmont University was at the top of Parrucci's list during her college search due to the strong songwriting program. She said she has fallen in love with the program, professors and her classmates. "Every songwriting class feels like a mini family, full of laughter and love. It's wild to think that I'm able to experience a classroom setting like that," explained Parrucci.
When she was 8 years old, Parrucci began playing piano and has been in love with music ever since. Performing has been a passion of hers for a long time, but her love lies primarily in the writing process. She began songwriting in middle school but has always known a career music was the only one she'd be happy pursuing. Parrucci says her interest in the film and TV side of songwriting developed more recently within the past two years.
Next up for Parrucci is a new EP currently in the works as well as continuing to write and record for In the Groove Studio. She hopes for more placements in the future and is thankful for the support she continues to receive from family and friends.