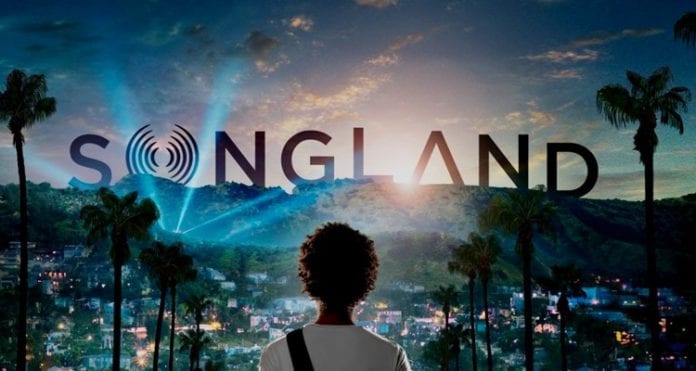 Alumni Anna Hamilton, Caroline Kudelko (Caroline Kole on the show), Alyssa Newton, Jeffrey Holstein (Jeffrey James on the show), and David Davis will appear on NBC's "Songland." The show will premier on Monday, April 13 and will set the stage for rising songwriters to find their next break. 
"Songland" is an American songwriting competition series that follows the journey of undiscovered songwriters as they pitch originals to top recording artists and a panel of chart-topping music producers.
The artists include Usher, Lady Antebellum, Florida Georgia Lines, Boyz II Men, Julia Michaels, Ben Platt, Bebe Rexha, H.E.R., Luis Fonsi and Martina McBride. Each of these artists will select three competing songwriters to launch their favorite ideas. The three star producers Ryan Tedder, Esten Dean and Shane McAnally are then paired with the songwriters to evolve and tailor their songs. 
In the end, a winner will be chosen of the competing songwriters. Their song will be recorded and released for a global audience.