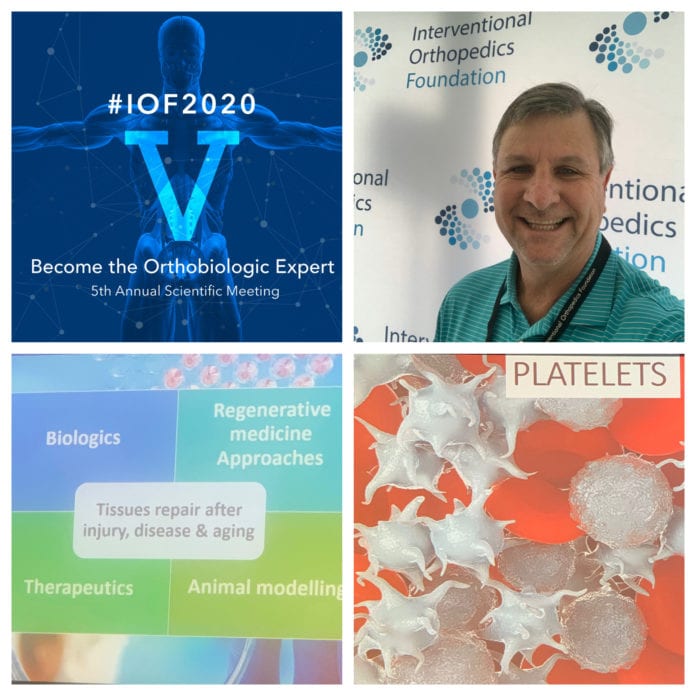 Dr. Mike Voight, professor of physical therapy, was recently an invited participant at the Interventional Orthobiologics Foundation 2020 Congress on Regenerative Medicine.
As a member of the IOF, Dr. Voight has participated in the past four congresses and has an active interaction with other members. The latest in regenerative biological research is presented and discussed.
Dr. Voight has routinely brought this "cutting edge" information back to the classroom with integration into the physical therapy coursework.