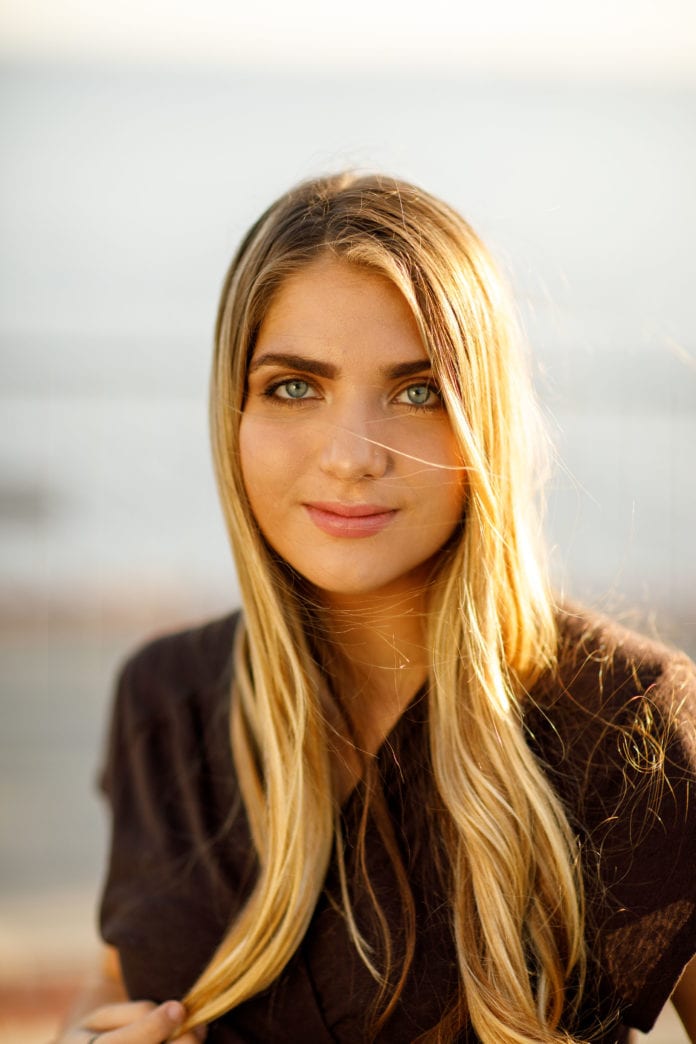 Belmont University sophomore songwriting major and pop artist Allie Rohrer, known as Allie Roar, placed second in the BMI John Lennon Song Competition for her submitted song "Secrets." With more than 400 applicants, Roar's song placing second is a huge accomplishment.
The John Lennon Fellowship is an annual competition in which songwriters and composers of contemporary music such as alternative, pop, rock, indie, electronic, R&B and experimental music can participate. Three scholarships totaling $20,000 are awarded each year to the best original songs of all genres. Roar recieved a $5,000 scholarship for her song.
To learn more about Roar and her music, visit allieroar.com.