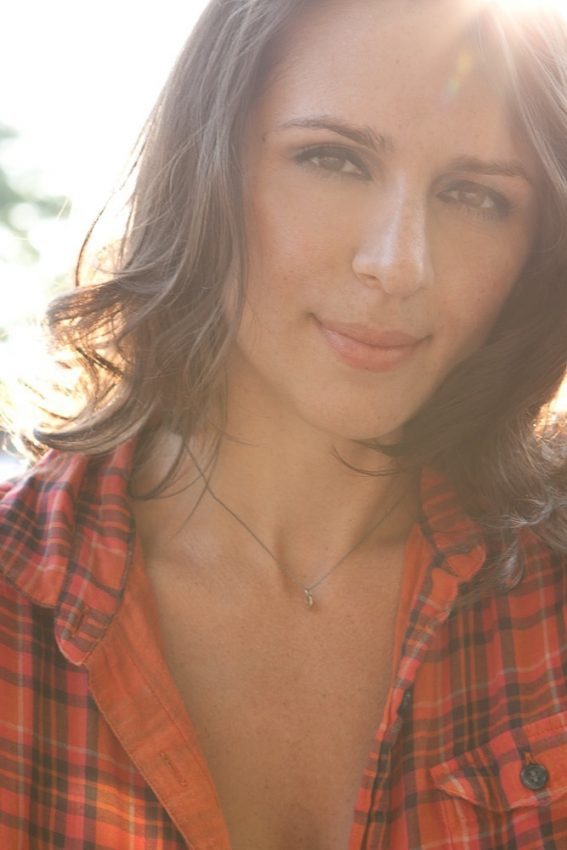 Belmont University music business and marketing alumna Christa Shaub has been building her career and reputation in the entertainment industry for the past 16 years. Based in New York City, Shaub has had many notable accomplishments and clients as an entertainment executive, artist manager, A&R director and business owner. Currently, she is working as the founder and president at Shaub Entertainment, which is an artist management firm that offers A&R services and management consultancy.
After its founding in 2013, Shaub Entertainment's first signing was global pop star and Albanian native Bleona, whose dance hit, "Take It Like a Man," climbed the dance charts both in the U.S. and the UK. Shaub helped secure Bleona as one of the star cast members of the Bravo show, "Euros of Hollywood." The company's most recent focus is rising rock and roll star Luke Elliot, whose debut album, "Dressed for the Occasion," has garnered extensive international critical acclaim.
"I decided I was at the point in my life to start and grow my own venture from the ground up. I wanted be able to have absolute autonomy to invest the time and strategy in discovering and developing raw talent from the beginning of their career," Shaub said. "Finding an artist like Luke Elliot who had that raw talent inspired me to finally pull the trigger on my own company. After years of managing A-list superstars, I wanted to really get back to a focus on the music and the artistry."
Shaub began her career in the entertainment industry as an A&R manager and eventually A&R director at Cherry Lane Music Publishing, which was acquired by BMG in 2009. As senior A&R director at Cherry Lane, Shaub played a pivotal role in the signings of major artists and songwriters including the Black Eyed Peas, John Legend, Toby Gad and West Indian Girl. She also obtained music promotional opportunities for major clients in NASCAR, Electronic Arts (EA) and the National Football League (NFL). Shaub's passion, diligence and keen music sensibility resulted in the company's highest profitability and notoriety in 40 years.
After her experience with BMG, Shaub co-owned and operated music management firm Rebel One Management, taking a hands-on approach to crafting the career and image of Rihanna as her manager during the first five years of the international superstar's career. Rebel One's roster also included names like Alex Da Kid, K'Naan and Jazmine Sullivan.