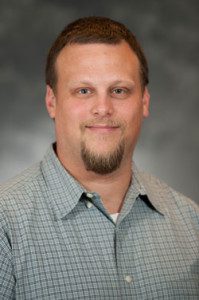 English Professor Dr. Gary McDowell's third manuscript of poems, "Mysteries in a World that Thinks There Are None," won the 2014 Burnside Review Book Award and will be published next spring.
Burnside Review is a small-press publisher, located in Portland, Oregon that publishes their journal every 9-12 months, as well as two full-length books of poetry and two chapbooks through their yearly contests. They also nominate their titles for all major post-publication awards.
To learn more about Burnside and this award, click here.