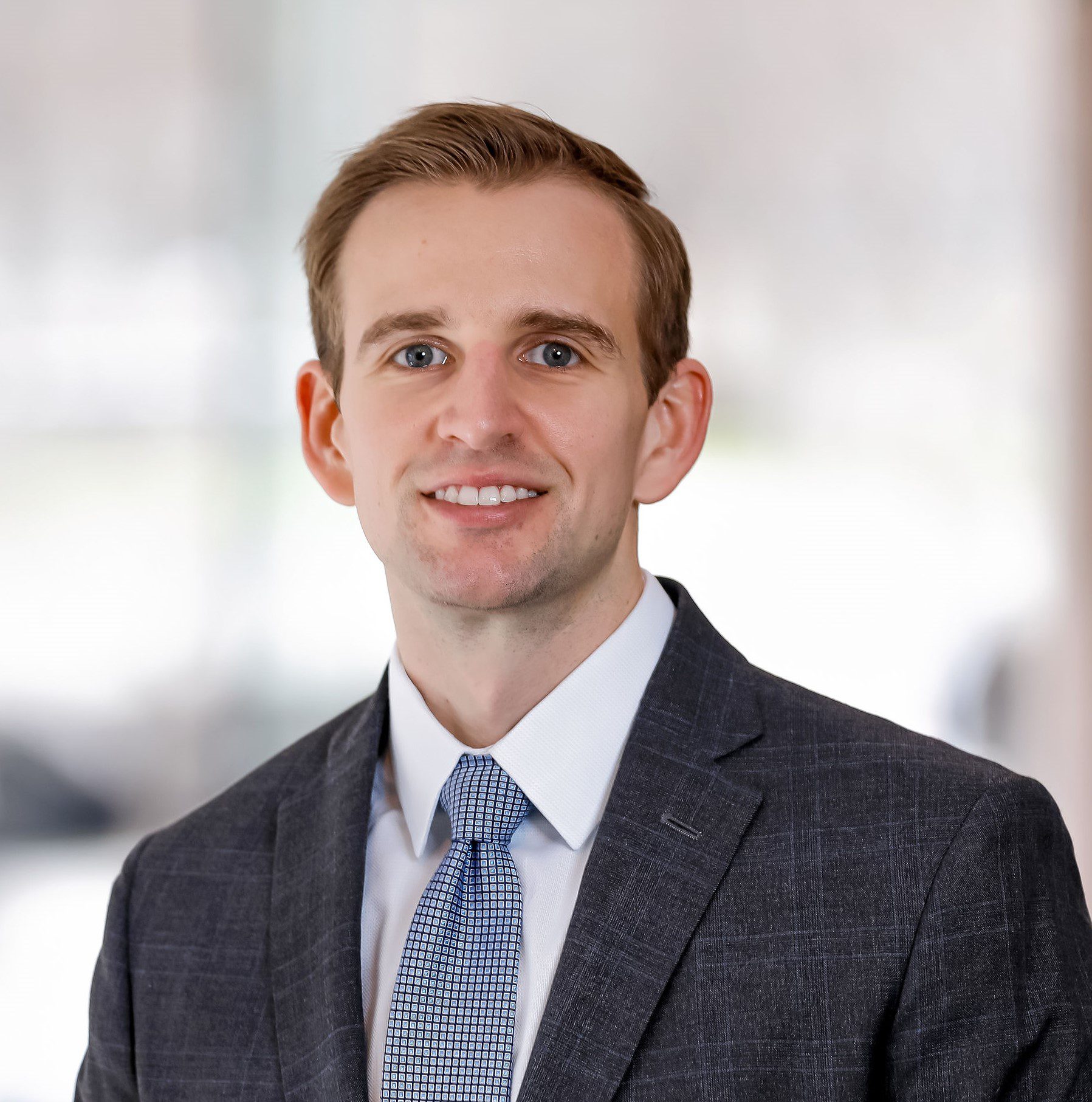 Knight Lancaster, graduate of the Belmont College of Law and Massey Graduate School of Business, has been named one of Nashville's Top 30 Under 30 professional and philanthropic leaders by the Cystic Fibrosis Foundation.
"I am honored to have been selected as one of Nashville's Top 30 Under 30 and am grateful for the recognition," Lancaster said. "It's a privilege to be recognized alongside individuals from some of Nashville's most established and influential organizations, and I look forward to working with them over the summer."
The Cystic Fibrosis Foundation works to recognize young professionals who are already making a name for themselves in their profession and helps them grow into community leaders and influencers.
"We are excited to have Knight Lancaster as part of our 2022 class of honorees," said Leigh Ellington, executive director for the Cystic Fibrosis Foundation. "Knight's early career success as an attorney at Spencer Fane Bone McAllester and engagement in community causes like his work as a member of the Board of Directors of Young Leaders Council, which has a mission to train diverse, committed individuals to effectively participate on the boards of nonprofit organizations and member of the Continuing Education Committee of the Tennessee Society of CPAs, Nashville Chapter, are impressive. We look forward to working with Knight to do even more for Nashville."
Honorees will participate in a 16-week development program challenging themselves and growing their skill sets through a philanthropic competition raising funds for the Cystic Fibrosis Foundation.
Lancaster will be honored, along with the other 29 members of this year's class, at the Nashville's Top 30 Under 30 gala at the Loveless Barn on Saturday, Aug. 13, at 6 p.m. To find out more about the event, visit finest.cff.org/top30. And to support Lancaster's campaign during the program, click here.