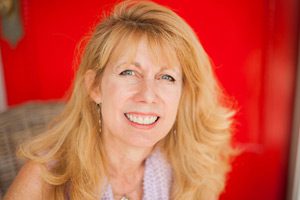 Joy Jordan-Lake, adjunct professor in Belmont's Honors program, recently published her sixth novel, 'A Tangled Mercy,' set to release in November.
The novel centers around two characters living in Charleston, South Carolina nearly 200 years apart. An enslaved nineteenth-century blacksmith must grapple with the risk of leading the Denmark Vesey slave revolt of 1822 while a struggling graduate student conducts research on the revolt in 2015.
Jordan earned her PhD at Tufts University in Charleston where she specialized in the role of race and religion in nineteenth-century American fiction. Her inspiration for the novel stemmed from her research on the Emanuel African Methodist Episcopal Church, the site of the Denmark Vesey slave revolt and a racially-charged shooting nearly 200 years later.
'A Tangled Mercy' will release on Nov. 1 in hardcover, paperback and audiobook, but Amazon will launch an ebook early on Oct. 1.