Belmont is known for providing inspiring and educational study abroad opportunities for students. While studying abroad gives students the chance to see and engage with cultures and countries other than their own, the University recognizes that similarly incredible learning opportunities also exist in our own country's major cities. For students wanting to immerse themselves in new cities and experiences without traveling abroad, Belmont has developed the Belmont USA study away programs.
An exclusive Belmont University experience away from Nashville, Belmont USA allows students to continue academic coursework for their undergraduate degrees while gaining hands-on experience in a variety of cities across the United States. Students have the opportunity to take Belmont academic courses while engaging in internships or other immersion experiences in Los Angeles ("Belmont West"), New York City ("Belmont East"), Hollywood, Washington D.C. or Oregon. Recently, Belmont has added the Disney College Program as part of Belmont USA and will expand to Atlanta within the next couple of years.
While Belmont USA programs largely appeal to entertainment majors, the programs are open to all majors looking to try a new city and expand their professional networks.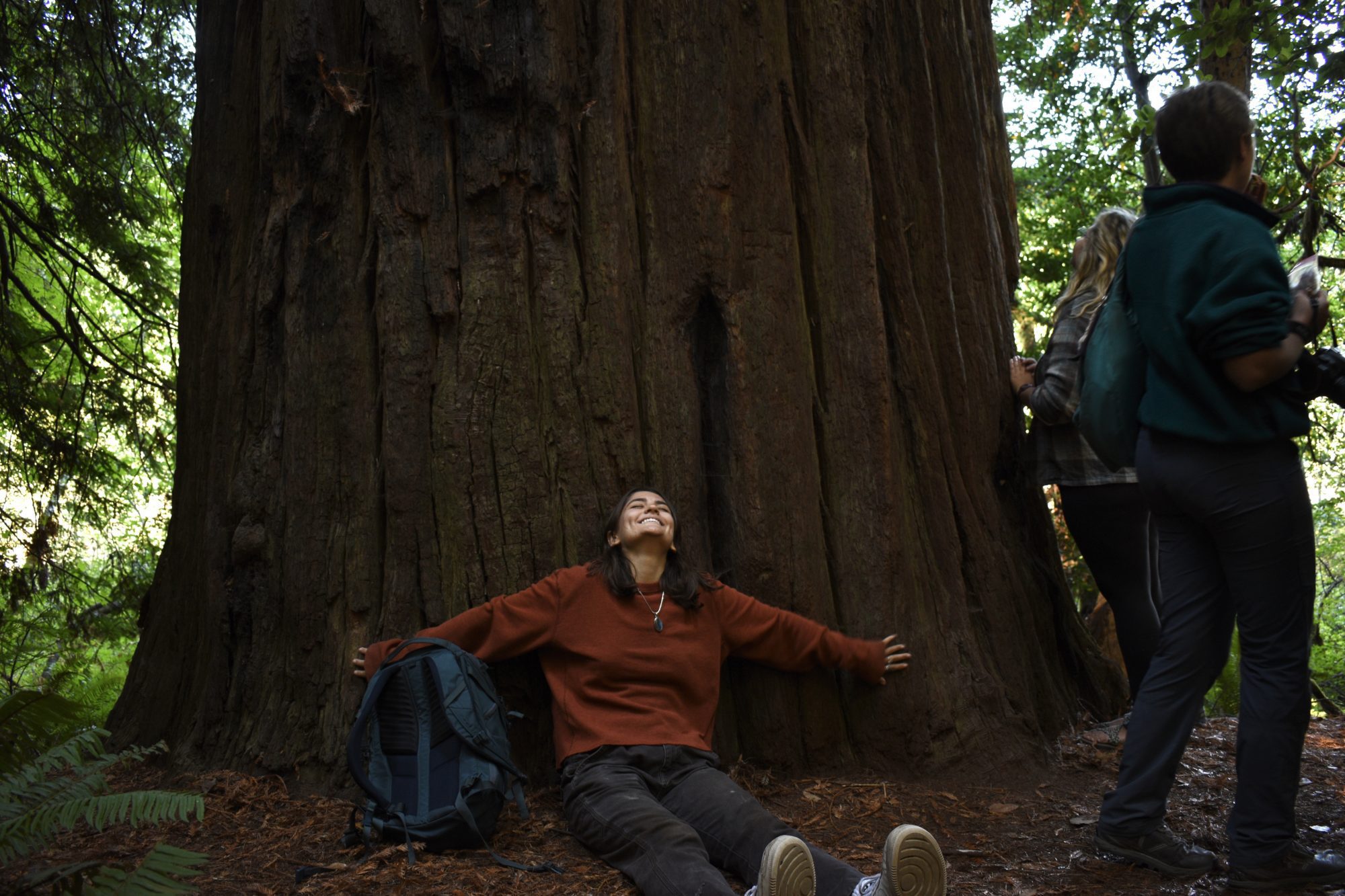 Philosophy and art student Zoe Nichols, spoke of her recent experience as part of the Oregon Exchange program in a panel discussion for Belmont students. "I lived in the woods for a semester with 26 other students," she said. "To be in this space where you're forced to be together and to learn together, you develop these really beautiful relationships with people you would otherwise never connect with. It was life changing. It opens doors to seeing so many realms of life that are so interconnected. What could that lead to?"
With programs across the U.S., all students are able to engage both personally and academically with their chosen career paths outside of Belmont's Nashville campus. The semester-long programs are tailored to individual students' courses of study and can focus on topics from sustainability and the human experience to film studies, politics and policy and more. Because of Belmont USA's hybrid nature, students can also complete general education requirements such as Third Year Writing and Junior Cornerstone. Most students—especially in the New York, Los Angeles and Washington, D.C. programs—complete an internship within their industry ranging from politics, music business and entertainment, marketing and communications and more.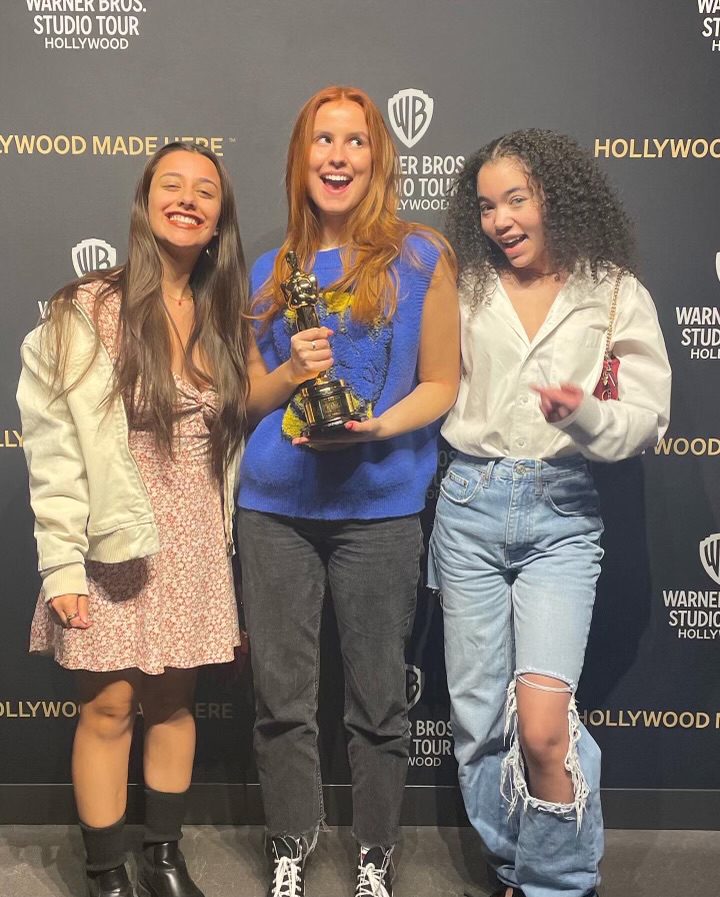 Caleb Pierce, onsight manager for Belmont West, shared how Belmont's study away opportunities places students in the heart of the entertainment and business industries within some of our biggest cities. With the LA and New York programs approaching their 25th year in operation, Pierce noted the vast network of professionals, both alumni and Belmont USA program veterans, who are available to help students find internships and begin their careers. "We focus on creating community," he said. "Participating in this program is a great time to discover what's best for you."
Students describe their Belmont USA experiences as semesters of growth and self-discovery that have proved fulfilling—even life-changing—for them. The Belmont USA program has launched many students to incredible careers. One such success story is alumnus Kaleb Steele, who participated in the Belmont East program as a music business student. With the aid of connections he made while in New York, Steele has gone on to become executive assistant of the chairwoman at Beyonce's production, management and entertainment company, Parkwood Entertainment.
Understanding that industry-leading jobs can emerge from study away programs, Belmont USA program coordinator Siobhan Harren said, "My goal is to keep growing the programs to all majors and help advisors and faculty be aware of our programs. We need to spread the word and encourage students to apply! It's really great opportunity if you have any interest in trying out a city or moving there after you graduate."
From living in the heart of New York City to looking out your dorm window and seeing the Hollywood sign, Belmont USA offers exceptional experiences across the U.S. for students to spend time exploring and finding community, and to hopefully uncover the next steps of their career in the process.
Learn more about the Belmont USA program at www.belmont.edu/usa.