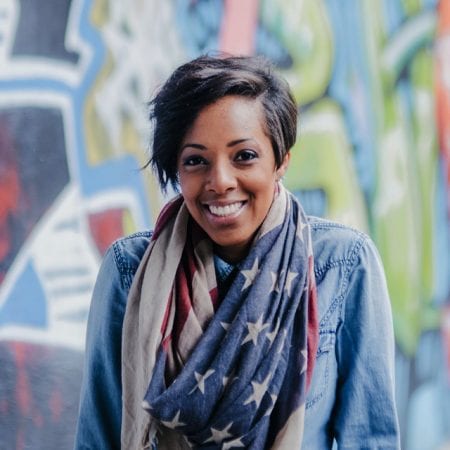 Curb College Admissions Coordinator Ileia Hook continues to engage the industry as a Background Vocalist for artists in the Gospel and Contemporary Christian worlds. This year, she lent her vocal ability to many artists including Nicole C. Mullen, Todd Dulaney, Richie Fike and a spiritual freedom worship project developed by Testricity Music in partnership with author, Neil T. Anderson of The Bondage Breaker and The Steps to Freedom in Christ.
In December, two tracks were released featuring Hook as a background and session vocalist. From his upcoming album titled Your Great Name, eOne recording artist Todd Dulaney offered King of Glory for those who pre-ordered his album, slated to release in January. Additionally, she sang on Jordan Feliz's new single, Faith. Feliz, a Centricity Music recording artist, is known for The River, Never Too Far Gone and Beloved and released his new single on December 1.
Both songs from Dulaney and Feliz featuring Hook as a team vocalist are available via iTunes and major music outlets.