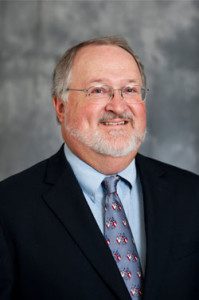 Dr. Steve Murphree, professor of biology, and the Belmont Home School Science Discoveries program was featured in a recent article in The Tennessean.  The Home School Science Discoveries program, a community outreach program in the College of Sciences and Mathematics, was started in response to Dr. Murphree's long running summer day camp, Beetles, Bugs and Butterflies.
This semester, there were three home-school sessions: Dr. Rachel Rigsby hosted "Fun with Chemistry," Drs. Krista McBride and Davon Ferrara hosted "Projectile Motion" and Dr. Murphree hosted "Experiments in Animal Behavior." The program is open to home schooled students of various ages and due to limited space, participation is on a first-come basis.
To view the full article, click here.