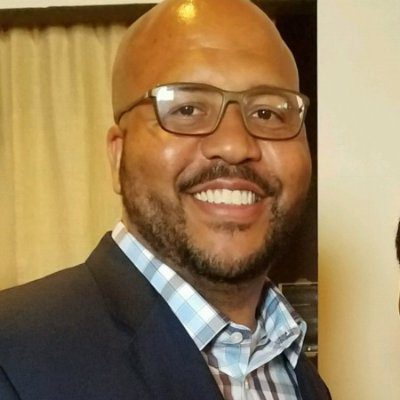 Assistant Professor of Music Business Dr. Eric Holt was recently quoted in Forbes magazine as an expert in the music industry.
Holt told Forbes that Billboard's relevance may be on the decline. "Billboard has been an industry measuring tool for a very long time. I think the Billboard is relevant, but here's the news: maybe not for long," he said. "Possible stream manipulation aside, when you look at artists like Chance the Rapper achieving top industry success bypassing all traditional road maps and innovations like Jay Z mixing partnership pre-purchases, it only makes sense to me that in order to remain relevant Billboard has to create better-measuring tools to fit the current and future music industry realities rather than running to keep up with them after the fact."
Holt is CEO of Chiminus Enterprises and Managing Partner of subsidiary concert promotion company The Lovenoise Group. He also offers consulting-based advice for individuals and business leaders. He has served as a board member on Mayor Karl Dean's' Music Business Council and on the Nashville NARAS (Grammy's) Board of Trustees as Advisor and chair of the Diversity Committee.