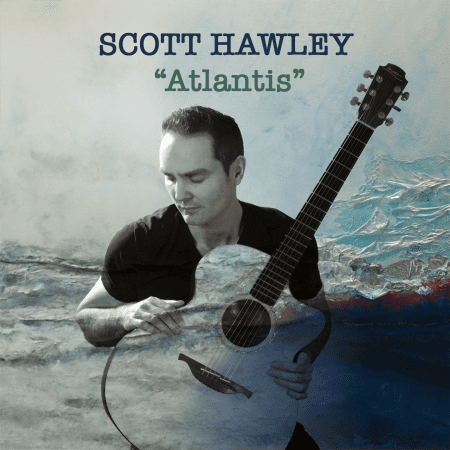 When Dr. Scott Hawley, associate professor of physics, came to Belmont in 2006 to fulfill a career goal of teaching physics, he moved his second passion of making music to "the side." Since then, he's done a substantial amount of physics, but the music has been largely dormant. In August, however, Hawley released the single and music video for the song "Atlantis" from his upcoming album, "How You Ache."
This album has been a true Belmont effort with significant contributions by faculty, alumni and current students:
Mixed by Audio Engineering Technology Professor Justin Dowse
Mastered by former Music Square East Facilities Manager Luke Gilfeather
Music video directed by audio engineering technology and film alumnus Seth Kays
Marketing plan developed by Clyde Rolston's students, who selected "Atlantis" as the first single based on market research.
The full album will be available in late September. The video is available on YouTube at and the single is available by clicking here.