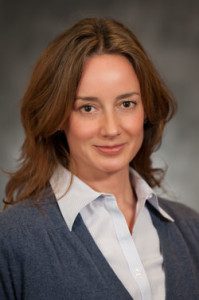 Belmont English Department Lecturer Charmion Gustke recently received a grant from the National Endowment of the Humanities to participate in the Summer Institute "Transcendentalism and Reform in the Age of Emerson, Thoreau, and Fuller" in Concord, Massachusetts.
Gustke will be one of 25 scholars participating in the two-week program focusing on antislavery, women's rights and the treatment of Native Americans during the antebellum period. Project faculty will investigate how these critical efforts were informed by the historical and religious underpinnings of Transcendentalism's reform agenda as a whole.
The Seminar will therefore explore Transcendentalists' motivation to correct the inequities of America's educational and religious institutions, their transatlantic relationships with social activists across the ocean, their burgeoning awareness of an environmental consciousness and their ability for merging the intellectual transformation in 19th Century science with their reform ethic.