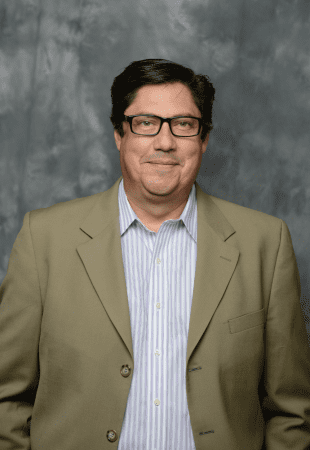 Assistant Professor of Entrepreneurship and Management Dr. Jose Gonzalez was recently featured in an article from Wallet Hub that discusses the best rewards credit cards for small businesses. Six different cards were looked at, each for the different advantages they come with, including rewards.
Gonzalez recommended business owners have cards that include rewards, but emphasized that business owners should be strategic in choosing their cards and the associated incentives.
The article from Wallet Hub can be read here.