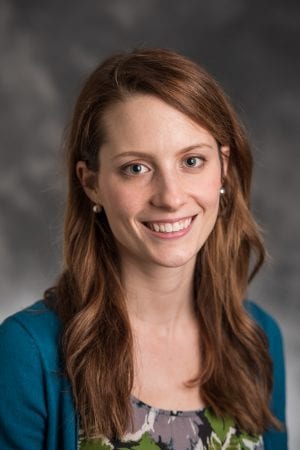 Dr. Lauren Gilbert, assistant professor of psychology, recently had an article accepted for publication in the Psychology in the Schools Journal. The article is entitled, "Latino immigrant parents' financial stress, depression, and academic involvement predicting child academic success." The current study examines Mexican-heritage immigrant parents' financial stress, English language fluency and depressive symptoms as risk factors for parental academic involvement and child academic outcomes. Participants were 68 Latino immigrant (from Mexico) third and fourth graders and their parents.
The second author on the article is Christia Spears Brown, a psychology faculty member at the University of Kentucky, who received her undergraduate degree in psychology at Belmont.
The Psychology in the Schools journal, published ten times per year, welcomes theoretical and applied manuscripts, focusing on the issues confronting school psychologists, teachers, counselors, administrators and other personnel workers in schools and colleges, public and private organizations.