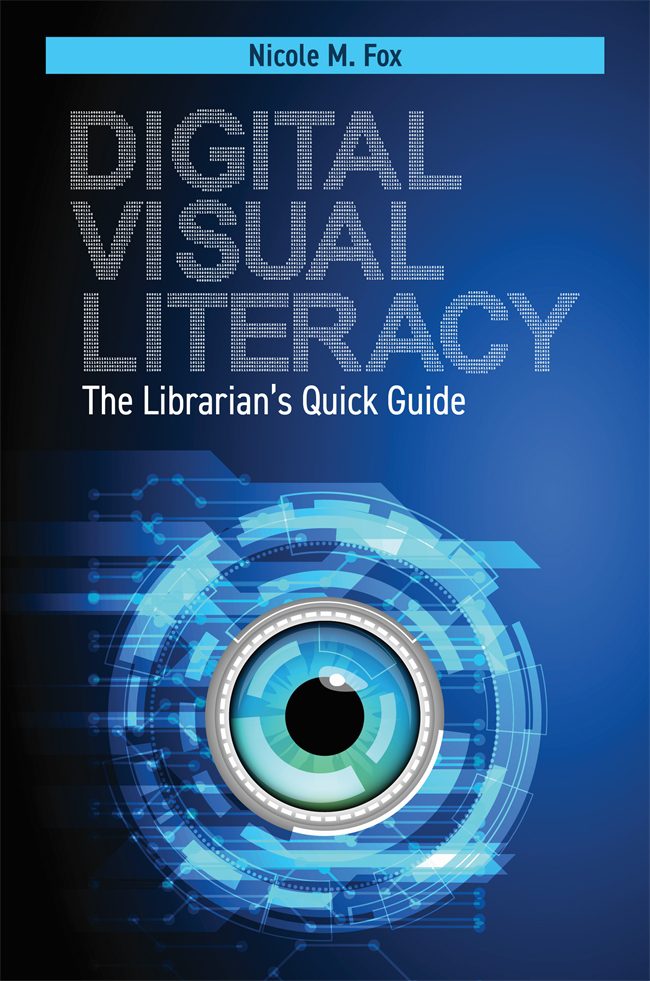 Nicole Fox, assistant professor and research and instruction librarian, recently published her book, "Digital Visual Literacy" through the Libraries Unlimited imprint of ABC-Clio.
"Digital Visual Literacy" is designed to introduce visual literacy to other librarians. The book frames visual literacy as a digital skill and covers all aspects of using digital images in the classroom, from copyright to evaluating web images.
The book will be available for purchase everywhere on April 30.