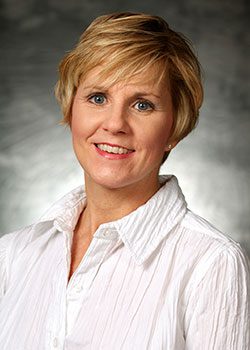 Dr. Jennifer Fowler, Associate Professor or Economics and Music Business and Chair of Economics and Finance, recently shared her tips for making a city fun in an article published on WalletHub. She advised that having fun on a budget can be easy if you take advantage of local spots that have affordable entry fees, such as the Ryman Auditorium. Her advice to cities: maintain well-lit areas and have ample signage to make getting around easier and offer some form of accessible public transportation.
Fowler earned her Ph.D. in economics from Middle Tennessee State University and has earned numerous awards for her work in the field, including the Academy of Economics & Economic Education Distinguished Research Award  and the Academy of Entrepreneurship Distinguished Research Award.
Check out the full story here.