What a week for Belmont Athletics! Dylan Windler, a May 2018 accounting alumnus, was selected No. 26 in Thursday night's NBA draft by the Cleveland Cavaliers, marking the first NBA draft pick from Belmont since 1972. The Cavaliers held a press conference Friday to introduce Windler and the team's other first round pick, Darius Garland.
As a senior, Windler averaged 21.3 points, 10.9 rebounds and 2.5 assists per game. He became just the fourth Ohio Valley Conference player since 1971 to post at least 1,600 career points and 1,000 career rebounds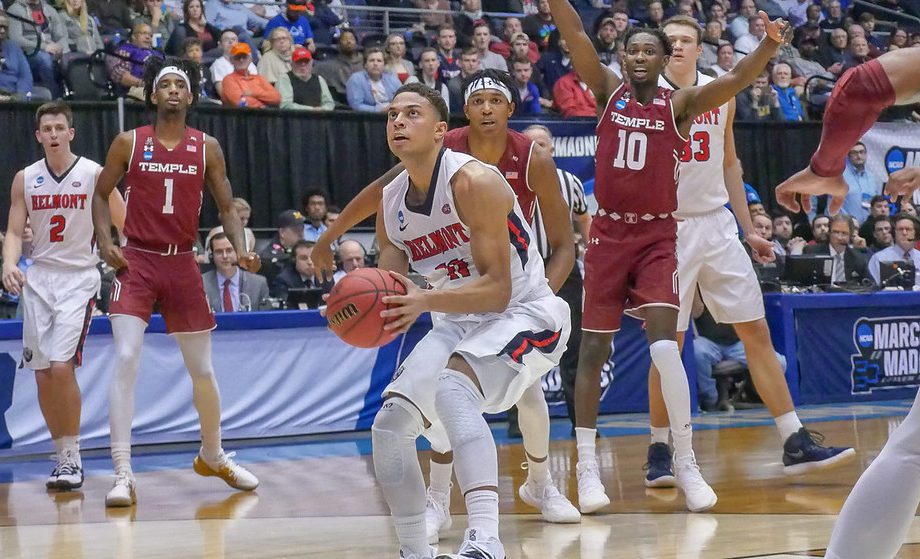 A mere two days later, another former Bruins men's basketball player signed a contract with an NBA team. This time it was senior Kevin McClain who agreed to terms with the Golden State Warriors. McClain, who emerged as one of the top two-way players in college basketball this past season, will join the six-time World Champions for NBA Summer League play, which opens July 1.
McClain hopes to follow in the footsteps of Belmont alumnus Ian Clark , who signed an NBA contract after performing well in the 2013 Summer League. Clark ultimately won an NBA Championship during his tenure with the Golden State Warriors and recently completed his second season with the New Orleans Pelicans.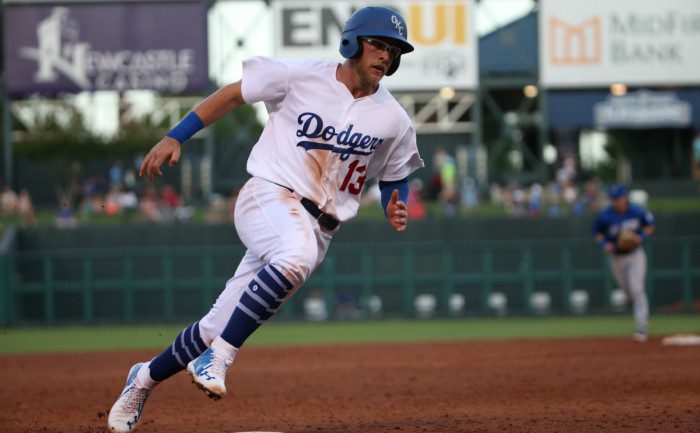 But basketball isn't the only sport being impacted by Belmont this summer. In May former Belmont baseball player Matt Beaty was promoted by the Los Angeles Dodgers to their major league roster, marking only the third player in Belmont history to play in baseball's highest level. Beaty was part of a recent historic run for the Dodgers when he was the first of three rookies to hit walk-off home runs in back-to-back-to-back games this past weekend versus the Colorado Rockies.