After receiving the Engineering News-Record Southeast regional award in the Higher Education/Research category in October 2022, The Fisher Center for the Performing Arts has received ENR's national award for "Best of the Best Projects" in the same category. The Fisher Center is now eligible for the Project of the Year Award, which will be announced in the March 20 issue of ENR.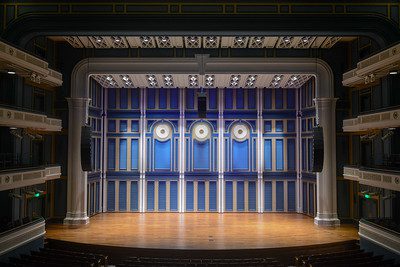 The Fisher Center was first submitted for the regional award by R.C. Mathews, who says, "We are incredibly proud of this project team, and we are honored that this project has been recognized for its innovative features, unique design elements, extraordinary attention-to-detail and much more."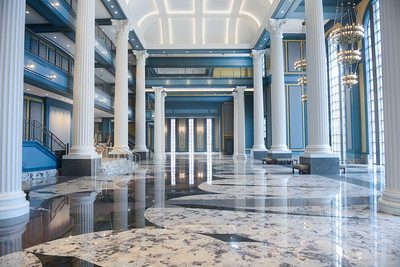 Located on Belmont's campus, the Fisher Center was dedicated in September 2021. The multi-functional venue caters to diverse audiences with major concerts, plays, operas, dance productions, musical theatre and other performances and special events. The 150,000 sq. ft. center contains a 1,727-seat European-style performance hall, two multipurpose ballrooms, rehearsal space, dressing rooms and impressive technical facilities. Besides providing a world-class performance venue to Belmont's campus, The Fisher Center also serves as an academic resource for students and as a presenting hub that provides innovative, impactful and diverse programming to the campus and to Nashville.
As the number one source for construction news, data, rankings, analysis and commentary, ENR's recognition of The Fisher Center in the architectural world of higher education speaks to the impact the Center has had in Nashville and beyond.