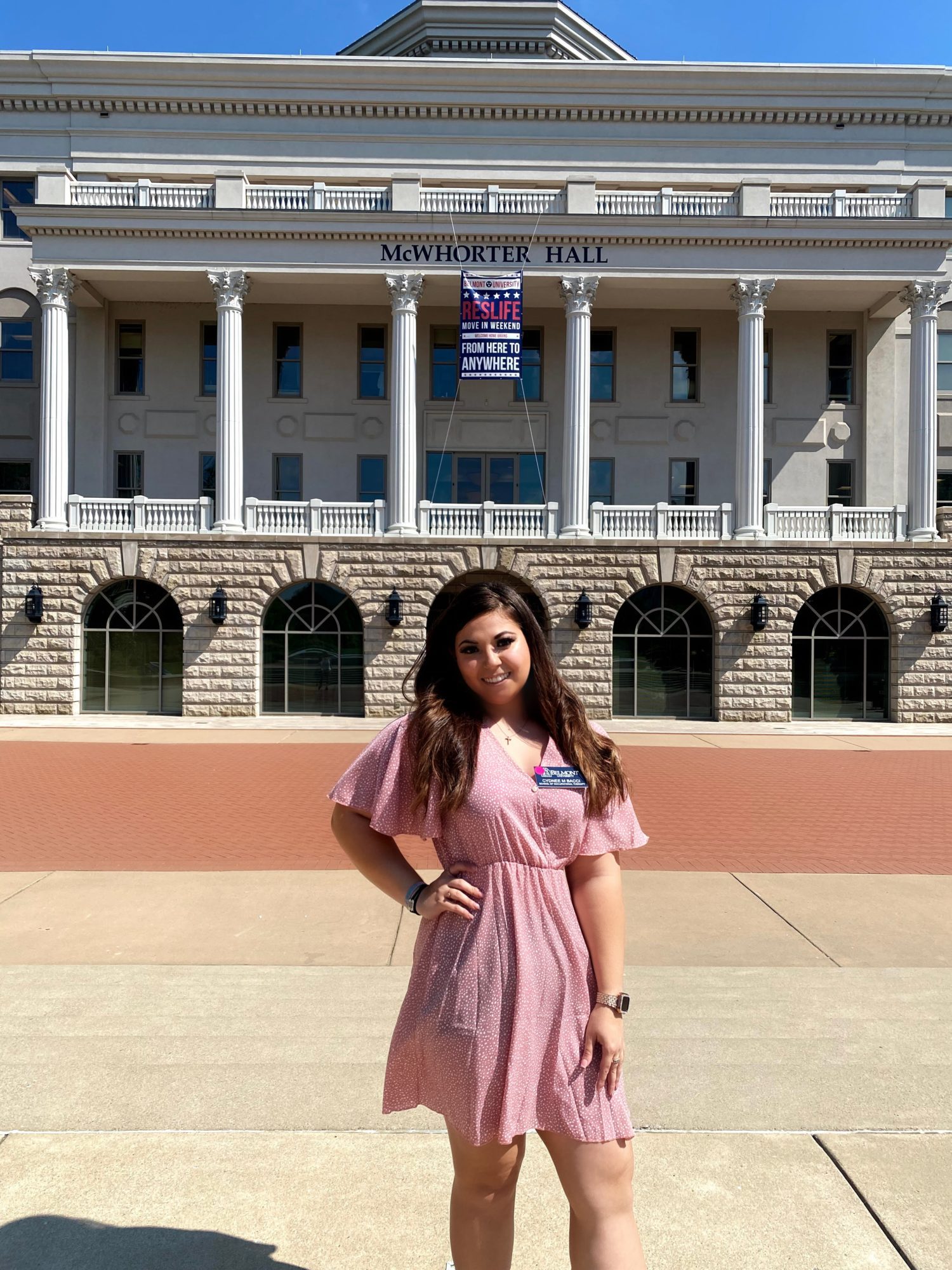 Cydnee Bacci, a first year student for the Doctorate of Occupational Therapy (OTD), was recently accepted into the American Occupational Therapy Foundation (AOTA) Summer Institute of Future Scientists in Occupational Therapy program.
The purpose of the Institute is threefold: To identify potential scientists in entry-level education programs, to connect potential entry-level scientists with mentors in the occupational therapy scientific community and to develop a peer network.
Bacci currently holds a Bachelors in biomedical engineering with a minor in mathematics. She is the only Belmont student to attend this highly competitive program. Learn more about the AOTA and the Summer Institute here.