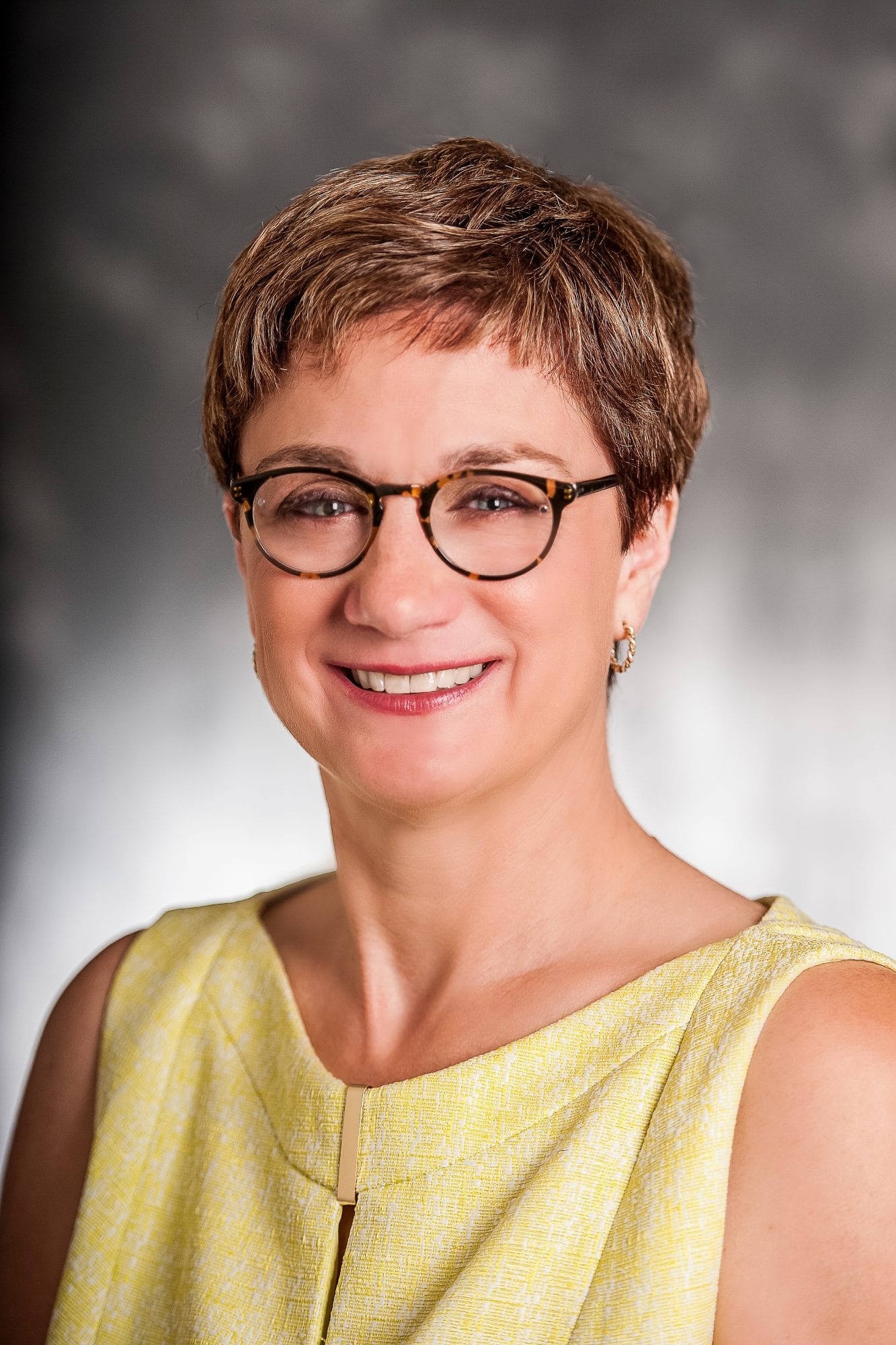 Dr. Sarita Stewart, associate professor of creative and entertainment industries, will assume the role of Facilitator for the Leadership Music Class of 2023 in October. Leadership Music is the nation's premier education, networking and leadership program designed for established leaders in the music industry based in Nashville.
Stewart, a member of the Leadership Music Class of 2017, began her career as a receptionist at Curb Records in Los Angeles and transferred to Curb's Nashville headquarters in 1994 as director of marketing. She began teaching at Belmont as an adjunct professor in 2005 and in 2009 went on sabbatical leave to undertake a Ph.D. in Communication at the University of Alabama. As an entertainment researcher, Stewart focuses on music consumption, video games, artist fandom and music festivals.
Announcing the changes, Leadership Music Executive Director Deb Linn commented, "We know Sarita is up to the challenge to help class members consider issues from every angle. We look forward to working with her when we welcome the Class of 2023."
Leadership Music is a nonprofit 501(c)(3) educational organization founded in 1989 providing programs designed to further communications and understanding among facets of the entertainment business and to assist established leaders in their roles as decision makers. Leadership Music promotes teamwork, camaraderie and dialogue among industry leaders, as well as expanding the talent pool of leadership in the community and exposing class participants to varying points of view and philosophies. The mission of Leadership Music is to cultivate a forward-thinking community of leaders who impact the creative industry.