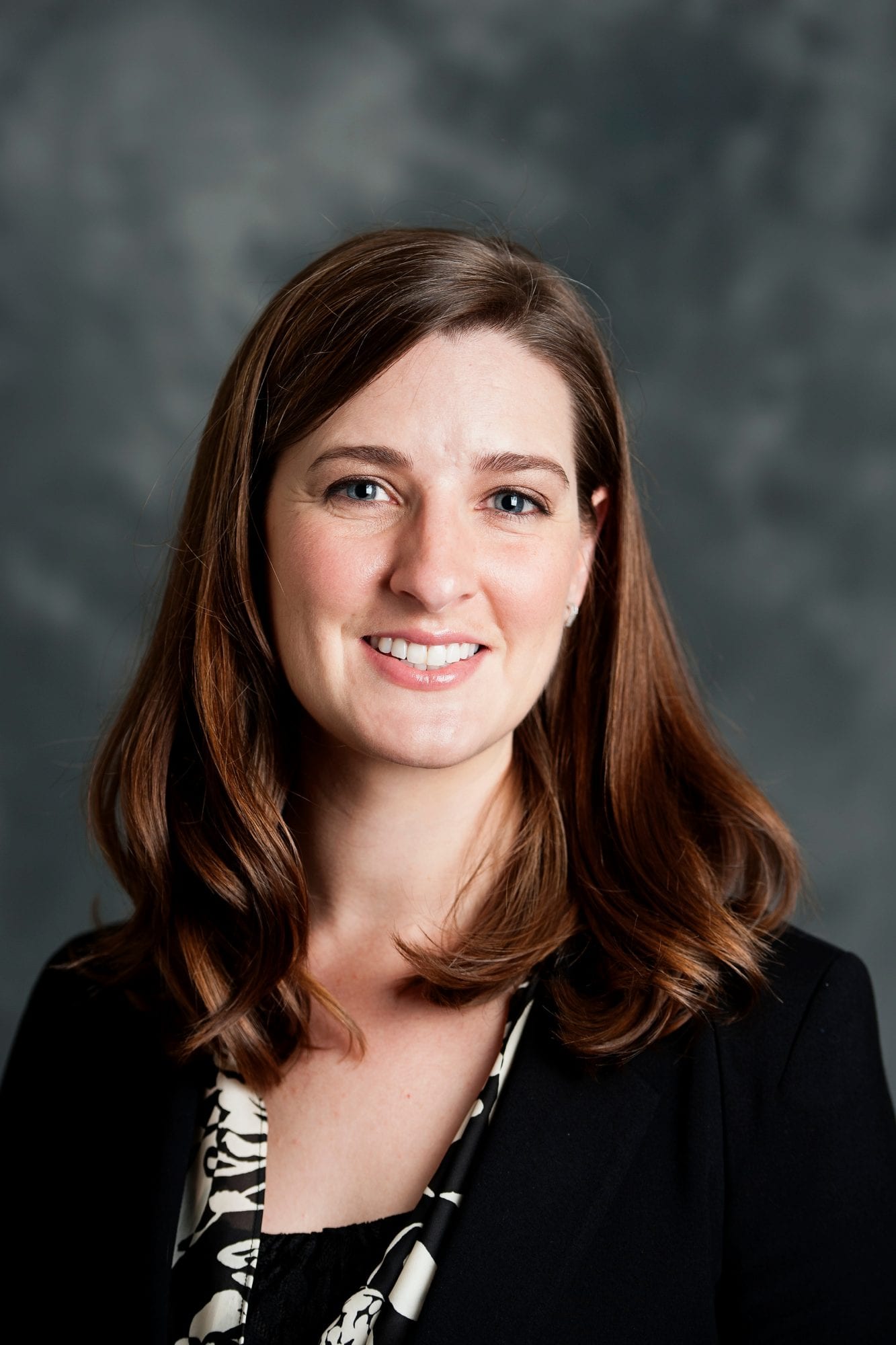 Associate professor of English Dr. Jayme Yeo recently received a Whiting Public Engagement Seed Grand to build an online exhibit and curriculum documenting the history of Shakespeare in Nashville.
The Whiting Public Engagement Program (WPEP) is a distinctive national grant founded to champion the public humanities in all forms, and to highlight the roles scholars play in collaborative work to use the humanities for the public good. Since its start in 2016, the WPEP has given $2.7 million to launch and expand projects in the US and beyond. Winners are selected through a highly competitive process beginning with nomination by a university or humanities nonprofit and proceeding through two further stages of peer review by expert humanists.

WPEP Seed Grants support public-facing humanities projects at an earlier stage of development than the Public Engagement Fellowship when resources can enable planning, help deepen relationships with collaborators, or support smaller-scale pilot projects. Each grantee receives up to $10,000.

Dr. Yeo will build an online exhibit and archive documenting the history of Shakespeare in Nashville and use it as the basis of a project to prompt students and residents to discover how Shakespeare's work has intersected with local history. Building on a grant from the Folger Shakespeare Library that supported an early version of the project, Yeo will revise the online exhibit and convene high-school teachers and theater professionals to design lesson plans based on the archive. Yeo will also build an interactive lobby kiosk to engage theatergoers in local Shakespeare history before and after performances presented by the Nashville Shakespeare Festival.