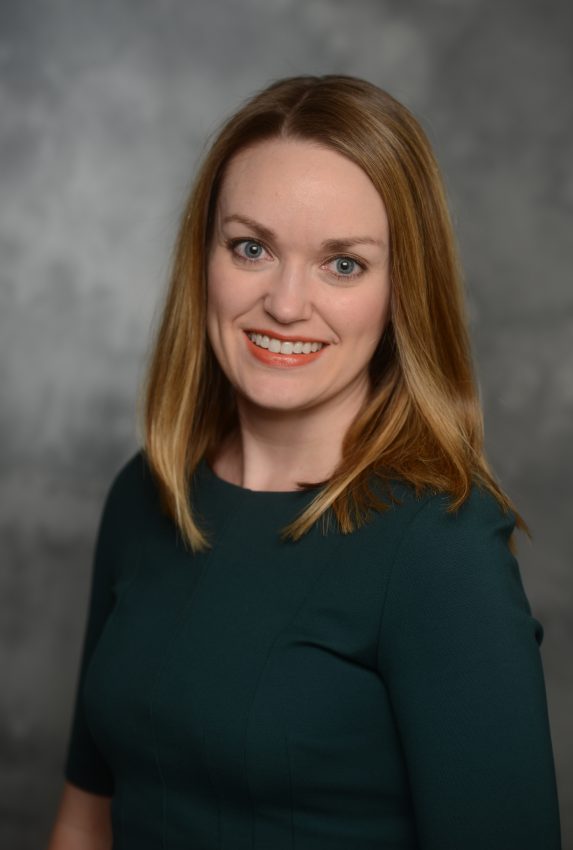 Belmont University recently named Christian L. Williams, DrPH, MPH as Assistant Professor and Director of its new Bachelors of Science in Public Health, a program recently created that seeks to address the critical topic of community well-being. Prior to coming to Belmont, Dr. Williams served as the Public Health Competency Coordinator for the Tennessee Department of Health where she was responsible for workforce development and training, served as the program director for the Commissioner's Fellowship in Public Health and coordinated all student internships.
In her new role, Dr. Williams will oversee Belmont's new public health program, educating the University's first cohort of public health majors. A dynamic field of study and practice credited with saving millions of lives, public health focuses on improving the health of communities and populations by working to develop the conditions and behaviors that contribute to better health for all.
Williams said she has always been interested in the partnership between academia and public health practice, so the opportunity to lead Belmont's new program was an exciting one. "This role allows me to prepare the future public health workforce and still engage public health practice through research, collaborative projects and opportunities for students."
Dean of the College of Health Sciences and Nursing Dr. Cathy Taylor said, "We're fortunate to have Dr. Williams join us in this leadership role with such an exciting new program. The BSPH is a perfect choice for students with a broad interest in population health, health policy or other health-related fields. Graduates will be able to enter the workforce directly or choose to pursue graduate study in a variety of disciplines, and we're delighted to welcome our first cohort of students this fall."
Dr. Williams received her DrPH in community and behavioral health from the College of Public Health at East Tennessee State University in Johnson City, Tennessee. Her research interests include workforce development, quality improvement, linkages between academia and practice and public health systems and services.