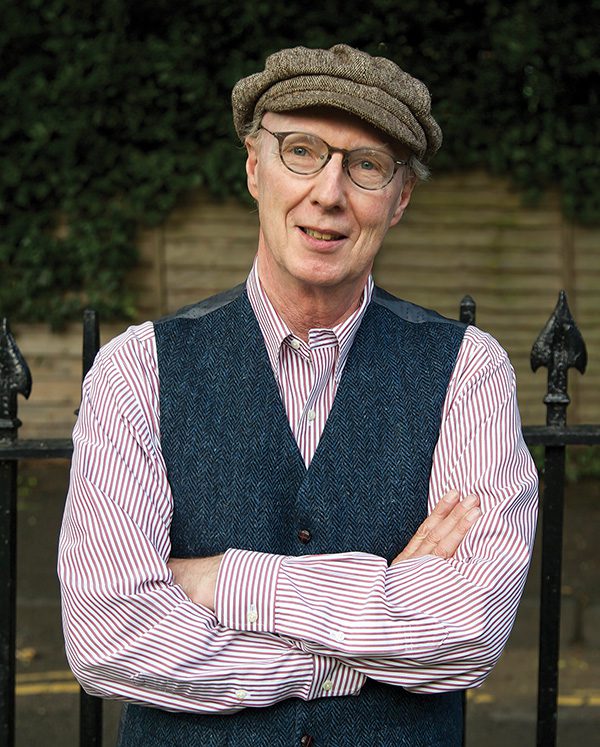 Don Cusic, professor in Belmont University's Curb College of Entertainment and Music Business was recently inducted into the Western Music Hall of Fame by the Western Music Association (WMA) in the "historian" category. The WMA Hall of Fame was established in 1989 to honor groups and individuals who have made significant contributions to western music composition, performance and history. 
Notable WMA Hall of Fame inductees include classics such as Roy Rogers, Gene Autry, the Sons of Pioneers to more recent inductees.
"I grew up watching Roy Rogers on TV—he was a hero of mine—and now, to be in the same Hall of Fame with Roy Rogers, Dale Evans, Gene Autry and others is beyond words," said Cusic. "I carried a Roy Rogers lunch box to school during my early days and my favorite entertainment was watching cowboy shows on TV. It's hard for me to believe that the Western Music Association chose to honor me with their ultimate award."
Cusic is an author of 28 books and more than 500 articles, and has taught music business courses since 1982. He is currently the co-host of the International Country Music Conference and editor of the International Country Music Journal.