Belmont University College of Law posted its highest ever overall employment rate – an impressive 96 percent for the Class of 2018. This rate bests the most recent national average, as compiled by the American Bar Association (ABA), which shows an overall employment rate of 86 percent for the Class of 2018.
"These employment numbers confirm the confidence that employers have in the quality and character of our graduates," said College of Law Dean Alberto Gonzales.
Of the Class of 2018 Belmont Law graduates who are employed, 95 percent are employed in bar passage required or J.D. advantage positions.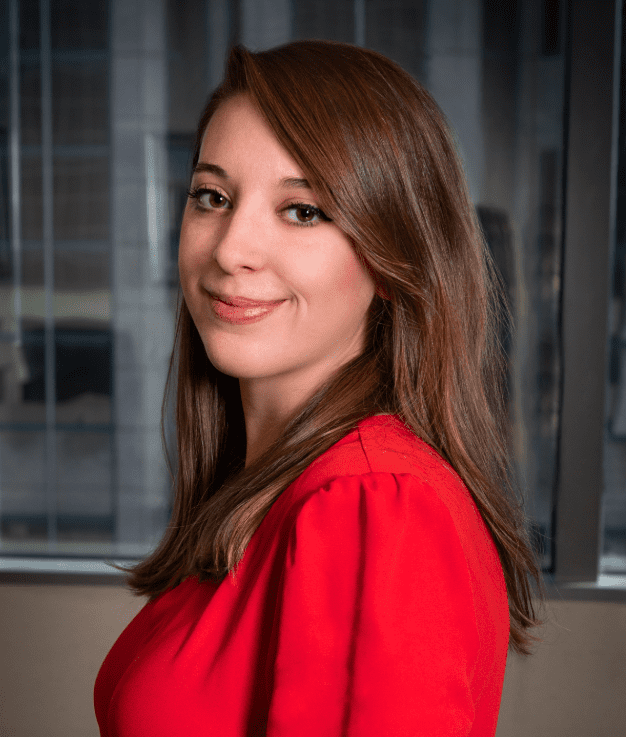 Emmie Futrell, a 2018 graduate who is now an associate at Ortale Kelley, said, "The individualized coaching that I received through Moot Court and my professors' determined dedication to my legal education not only gave me the skills I needed to feel confident and prepared to seamlessly begin arguing motions and conducting bench trials, but also gave me the confidence I needed to patiently and earnestly attain my dream job. Even in just a few months of practice, I have been fortunate to achieve many of the goals I set for myself while in law school, and for that, I can't thank Belmont enough!"
Of employed graduates, 63% are working at a law firm, 14.5% are working in business or industry, 18.5% are working in government or judicial clerkships, and 4% are working in public interest law.
Many of the graduates are choosing to remain in state with 89% (67 students) finding employment in Tennessee. In addition, two are employed in Virginia, and one student from the Class of 2018 is employed in each of the following locations: California, District of Columbia, Georgia, Minnesota, North Carolina and Texas.
While the Class of 2018 has set a high bar, members of the Class of 2019 are also finding that Belmont Law prepared them to succeed as practice-ready attorneys upon graduation.
Allyson Lynch, who will soon begin a clerkship with Tennessee Supreme Court Justice Cornelia Clark, added, "As I look to my future, I am so grateful for all I have gained from my time at Belmont Law. Not only have I learned substantive law and the theories behind it, but I have gained invaluable practical experience that gives me a stronger sense of confidence as I begin my career. This experience, coupled with the passion to serve and drive to achieve found in every student, is what I believe continues to differentiate Belmont Law students in the classroom and in the legal community."