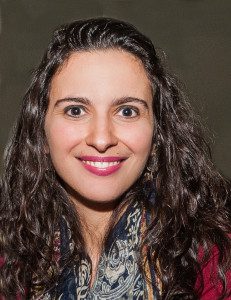 Belmont's Director of Development and Industry Relations Sarah Cates was recently lauded as a Nashville Business Journal's 2015 Women in Music City Award recipient.
Done annually, the NBJ firsts asks for nominations of women working in the music business who are making a creative and economic impact on the industry. A judging committee comprised of women music professionals from Los Angeles and New York City score the nominations and NBJ's internal judges made the final selections.
Cates and the 25 other recipients will be honored at an awards dinner held at the Omni Hotel on Sept. 24 and in a special NBJ printed publication.