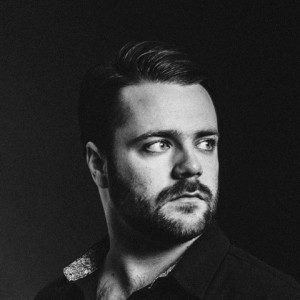 After winning the silver award in modern studio recording at the Audio Engineering Society Convention in early December, Nick Lobel and Jesse Brock talked with the Society's Student Blog about their passion for engineering, working in the shop, AES and more.
The two placed in the Student Recording Competition from last year's conference for their track, "New Season," a Christmas single for Brock's band, Lines in the Sky.
Brock said that the duo recorded the track over five sessions between Belmont's Colombia A Facility and his apartment. "Nick mixed the song over the course of a week or so. This was my first entry to the contest and also my first time coming to an AES convention. It was quite the experience," he said. "The song itself deals with complex feelings on the Christmas season in general. We wanted to make it aware to people how silly and self-serving things have become and challenge the listener to explore new meanings for Christmas. You can check out the video for the track here."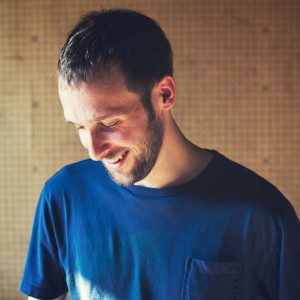 Along with technical talk about their favorite pieces of equipment, frequencies or productions, the two also mentioned their most inspiring and significant experiences as audio engineers. Lobel said since moving to Nashville, he has had so many experiences it would be hard to narrow them down. "Some of the highlights have been interning at Station West and Toy Box Studios, participating in the Bonnaroo Hay Bale Studio and learning from awesome mentors like Lij Shaw, Joe Baldridge and all of the audio professors at Belmont," he said. "Lines in the Sky is one of my favorite bands, so getting to mix one of their songs was a huge honor and privilege! If I can help capture the artist's intended vibe and create a strong reaction that's super inspiring to me!"
Both students said they hope to be producing in the next ten years as they graduate and move into their respective careers.