Belmont's Black Student Association (BSA) annual Spring Banquet had a new emphasis this year. Students, alumni, faculty and staff gathered on Friday, April 8 for the first-ever "Black Excellence Gala," a new take on the organization's typical Spring event. Not having many opportunities to dress up throughout the last two years because of the pandemic, the BSA leadership team dreamed up an elevated celebration to mark the end of a successful year.
Attendees donned their finest outfits, walked the red carpet and took photos to kick off the event. The gala recognized Black excellence at Belmont across the academic year through pillars of service, scholarship and activism. "This event gives us a moment each year to honor our members and celebrate BSA's contributions to campus," said Ashley Sawyers, BSA president.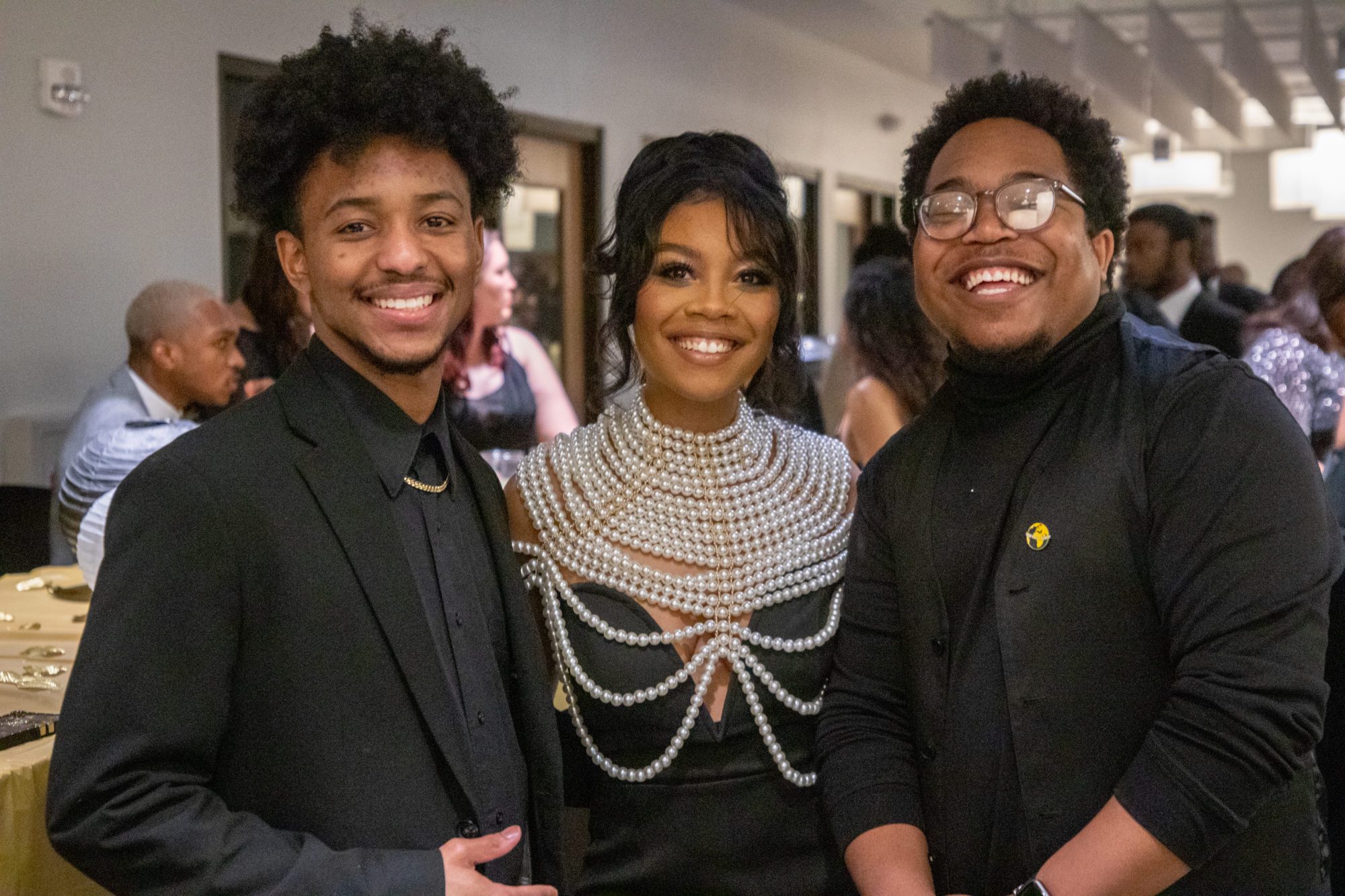 Numerous certificates were awarded including distinguished faculty, staff and alumni and Mr. and Miss BSA, among others. Kia Jarmon ('06) was awarded distinguished alumni and has aided BSA students in capitalizing on the organization's incredible efforts over the last year and beyond. After a successful Black Alumni reunion at this year's Homecoming, Jarmon has supported BSA's follow up and communication with the Black Alumni Network, along with ideas to present to University administration. "It's really great to have people like her in our corner," said Marcus Knight, BSA social media coordinator.
Involving people outside of Belmont's immediate campus was important to the gala planning team. Knight said his favorite part of the event was how many different parts of campus and beyond were represented including students from each year, Greek life, administration, alumni and community leaders.
Professor of Journalism Dr. Sybril Brown gave the Gala's keynote address and spoke about the generational nature of Black excellence. One generation sets up another, she said. "We stand on the shoulders of giants, until we become the giants."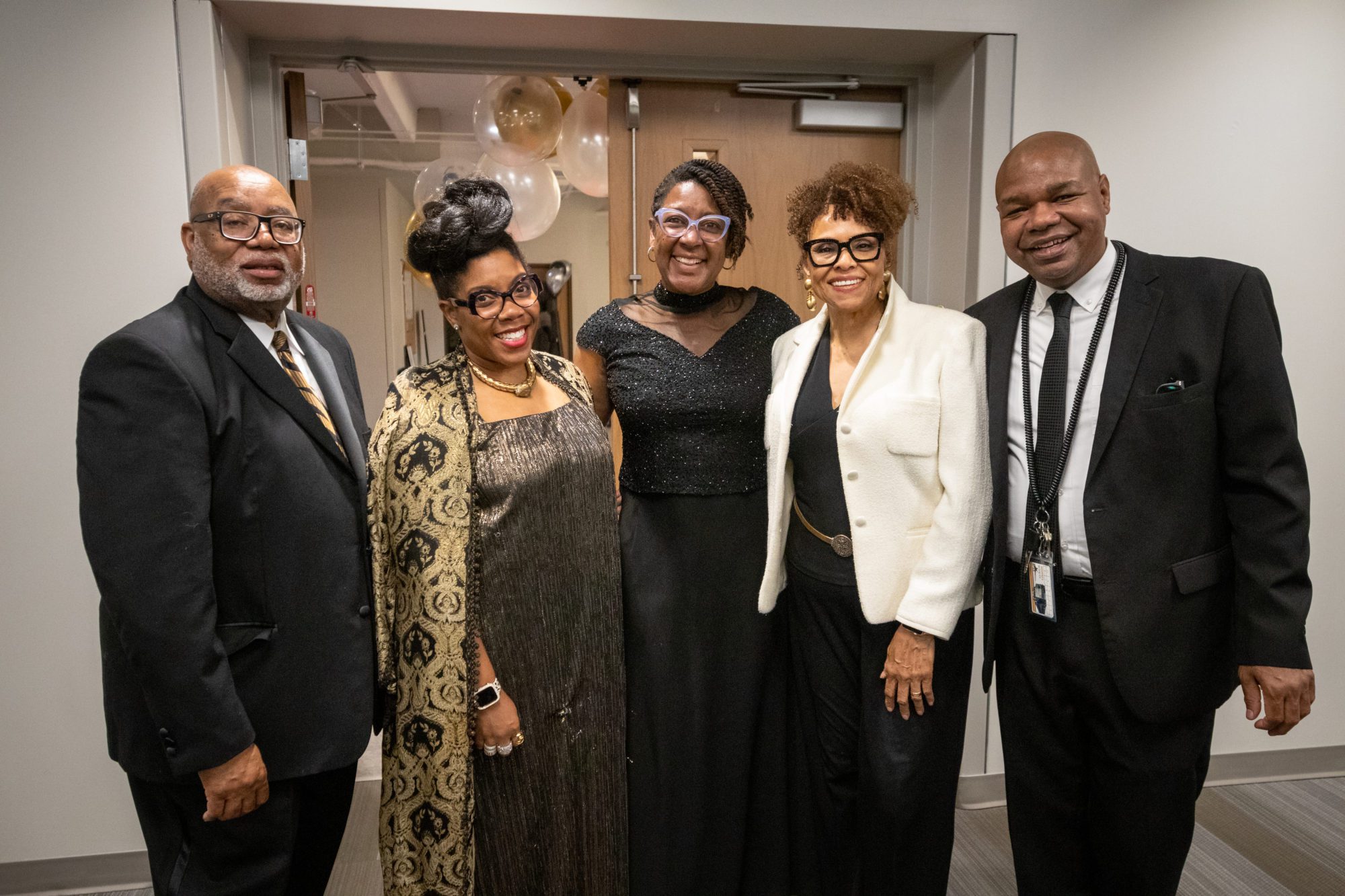 Throughout the last two years especially, BSA has learned to pivot and is stronger for it. The organization has found a balance between "the tough, educational moments and the fun, celebratory ones," Knight said. "One of the main pillars of our organization is to promote issues of color on campus, which meant we had to better advocate for other people… our Asian American and Pacific Islander friends, our LGTBQ+ friends. Learning to lead more impactful conversations, "we've been able to become stronger allies," Knight said.
See more photos from the event here.