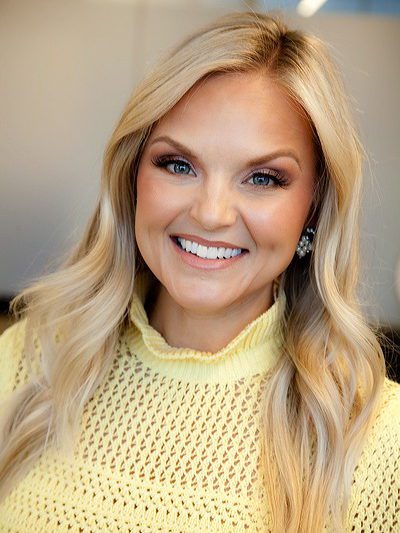 Belmont University announced today the appointment of Brittany Schaffer, Spotify's head of artist & label partnerships Nashville, as the new dean for the Mike Curb College of Entertainment and Music Business, effective May 1. Consistently recognized by Billboard and Variety as one of the top schools in the country for music business and film studies, the Curb College is internationally known for developing entertainment industry leaders. The College's prominent music business program will celebrate its 50th anniversary during the 2023-24 academic year.
Belmont President Dr. Greg Jones said, "Belmont's Curb College has long been recognized for developing artists and executives who bring innovative leadership and creative storytelling to their roles throughout the entertainment industry. We are delighted Brittany Schaffer has accepted the role of dean, and I am confident that she will elevate our programs even further, deepening our connections within music, motion pictures and media while establishing new partnerships in Nashville, across the U.S. and around the globe. Her significant achievements and the tremendous respect she's earned as a leader signal a bold and bright future ahead for Curb College and our students."
At Spotify Nashville, Schaffer co-leads Spotify's Music Team in Nashville, with responsibility for setting the vision of the team, cultivating and nurturing industry partnerships across the greater Nashville market and leading the development and execution of Spotify's global strategy to grow the Country, Christian/Gospel and Americana genres. Her tenure spurred the era-defining shift in country music consumption habits, increasing country music consumption from 39 percent to more than 80 percent and growing country music listening on Spotify by double digits annually.
Brittany has also been instrumental in strategically acquiring and retaining an impressive team to meaningfully bolster Spotify's presence in the Nashville market and has built a culture of teamwork and collaboration that fuels Spotify's partnerships across Nashville. Prior to Spotify, Schaffer held the role of senior counsel for Nashville-based Loeb & Loeb, LLP, where she counseled established and emerging artists, songwriters and producers in contract negotiations and assisted with the development of legal and business strategies for music and entertainment content management and amplification.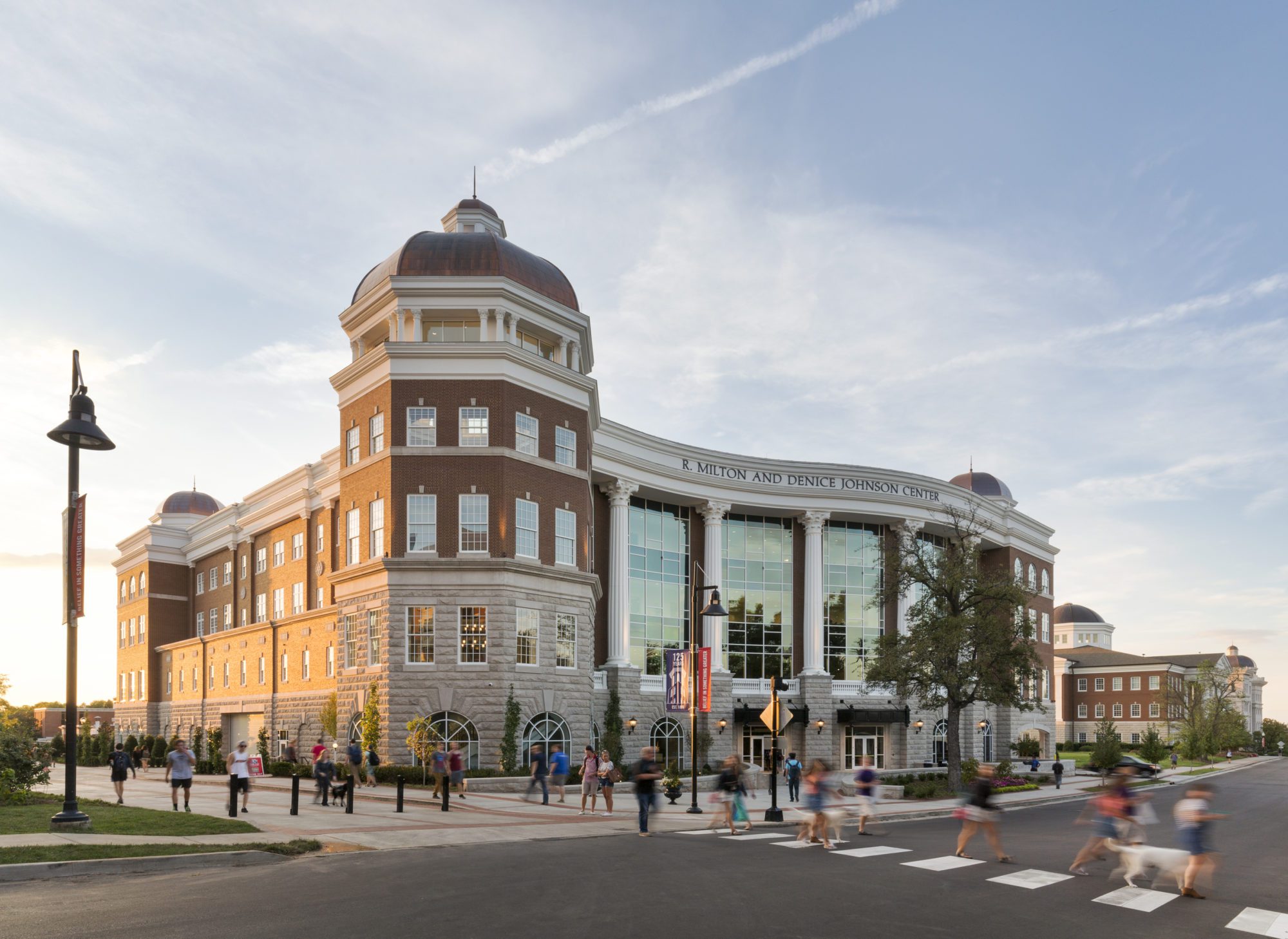 Schaffer said, "My career has focused on being a champion of people, ideas and innovations that bring the music and the broader entertainment industry together to fuel growth for the future of the business and to bring joy to those who enjoy the creativity and stories we share. My career has also centered around my love of Nashville and its potential to be the creative center of the music business and a major player in the larger entertainment industry. Belmont – and the Curb College in particular – offer a unique opportunity to align these passions and be part of the legacy Belmont is leaving on its students and ultimately the global entertainment business as a whole. I am honored to help steward the Curb College into its next chapter, focusing on how we continue to be radical champions for our campus community, city and industry as we look toward, plan for and create the future we want for the global music and entertainment business."
"I'm also forever grateful to Spotify for their incredible support of me and the Nashville music industry, which was beyond anything I ever imagined when I joined the company over five years ago. I will continue to be a champion of the company and the incredible Nashville team and look forward to partnering with them in the future as we shape the leaders of tomorrow."
A magna cum laude graduate of both Vanderbilt University and Samford University's Cumberland School of Law, Schaffer has been named among Billboard's Country Power Players for the past four years and was noted in 2018 as one of "Six Emerging Executives Shaping Music's Future." She currently serves on the Board of Directors for the Country Music Association and Country Radio Broadcasters as well as the St. Jude Country Cares Advisory Board. Schaffer is a Class of 2022 Leadership Music graduate.
Belmont Provost Dr. David Gregory noted, "Brittany will bring extraordinary passion, faith and experience to her new role as dean of Curb College. Her legal background and familiarity advocating for artists, writers, producers and more within the industry provide a unique perspective on the holistic education our students need to be successful in a variety of entertainment fields. Plus, through her time with Spotify, she has been on the leading edge of where these content rich fields are heading and is well prepared to ensure Curb College stays at the forefront of modern storytelling."
In her new role, Schaffer will serve approximately 100 faculty and staff and more than 2,700 students in Curb College programs. Reporting directly to the Provost/EVP of Academic Excellence, she will serve as the leader of the largest college of the university with responsibilities for all of its academic programs and student enrichment initiatives. Her new role involves providing leadership and guidance across campus related to Curb College efforts while also seeking industry collaboration, cultivating new partnership opportunities and nurturing positive, philanthropic support to further enhance the vitality of a Curb College education.
Thanks to the generous support of longtime industry executive and college namesake Mike Curb, students within the Curb College of Entertainment & Music Business have opportunities to learn on the world-renowned Music Row in facilities responsible for birthing some of the greatest songs and albums of our time. The historic Columbia Studio A and Quonset Hut were home to recordings sessions with such renowned artists as Buddy Holly, Loretta Lynn, Johnny Cash, Patsy Cline and Bob Dylan, among others. In addition, Curb students learn alongside professionals in the Belmont-owned Ocean Way Nashville recording studio, and they can participate in semester-long internship and curricular experiences in both New York City (Belmont East) and Los Angeles (Belmont West and Belmont in Hollywood).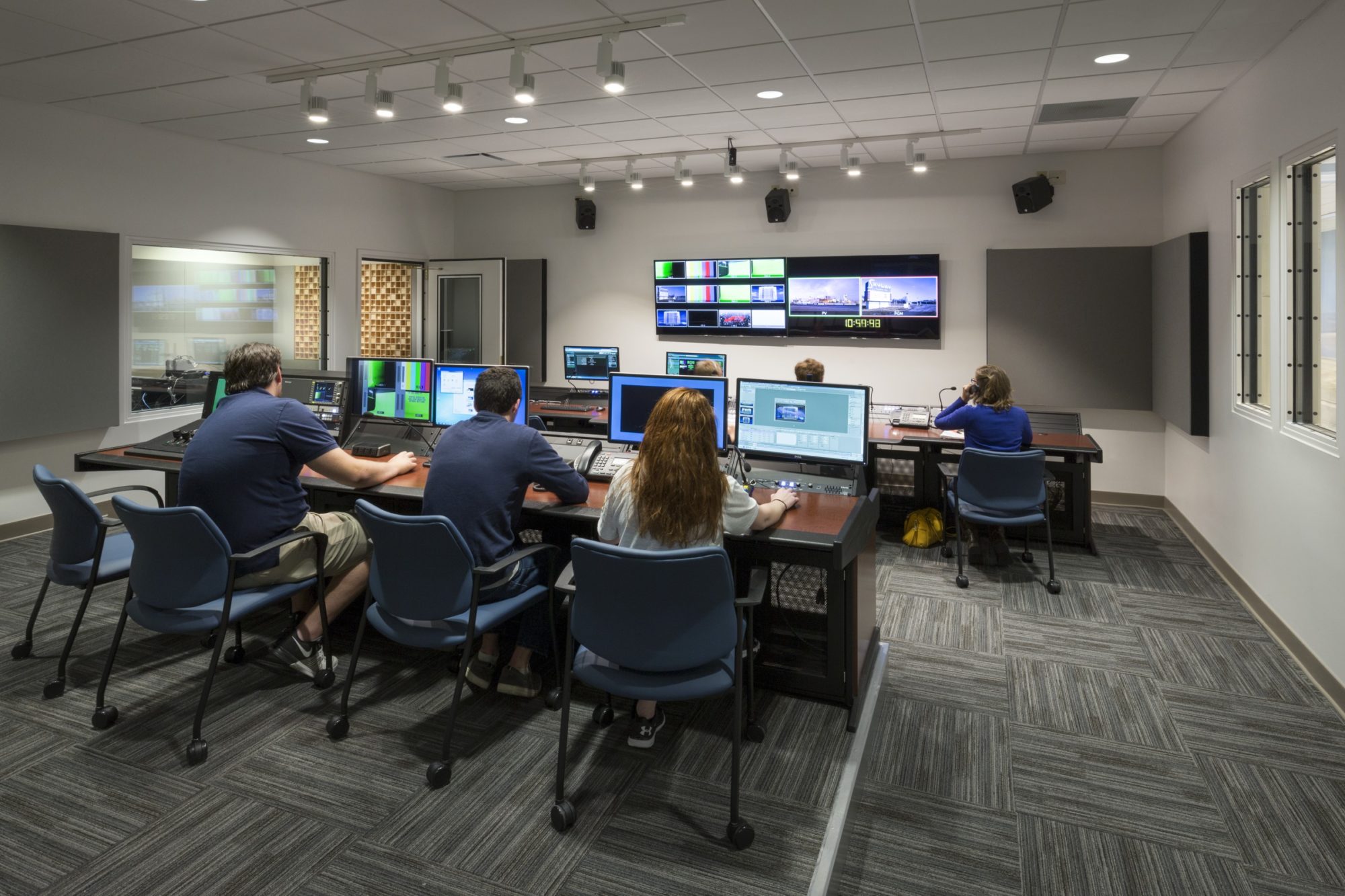 On the main campus, most Curb College courses are set in the $87 million Milton & Denice Johnson Center, which opened in 2015 and features state-of-the-art screening theaters, computer labs, mixing suites, digital production and animation studios, motion picture sound stages and research laboratories along with ample student meeting spaces and classrooms. The building boasts $3.6 million in technology resources and specialized equipment to serve students majoring in Curb College fields: audio engineering technology, creative & entertainment industries, emerging media, film & TV writing, journalism, media production, music business, songwriting, motion pictures and publishing.
Of particular note, the facility is equipped with Dolby Atmos Rendering Unit (Dolby RMU) that allows faculty to teach the process of creating and compiling movies in full Dolby Digital, 7.1 and the Atmos DCP formats. Belmont's Motion Pictures program was the first university-based film program in the country capable of not only showing commercial films, but also teaching the process of developing and producing theater-ready films in the Atmos format.
Schaffer fills a position held for seven years by Belmont alumnus and longtime music executive Doug Howard, who retired last fall. Dr. Sarita Stewart, associate professor of creative & entertainment industries who served as interim dean for this academic year, will assume a new role as Senior Associate Dean for Curb College, where she will play a key role working alongside Schaffer on programming and curriculum. 
QUOTES OF SUPPORT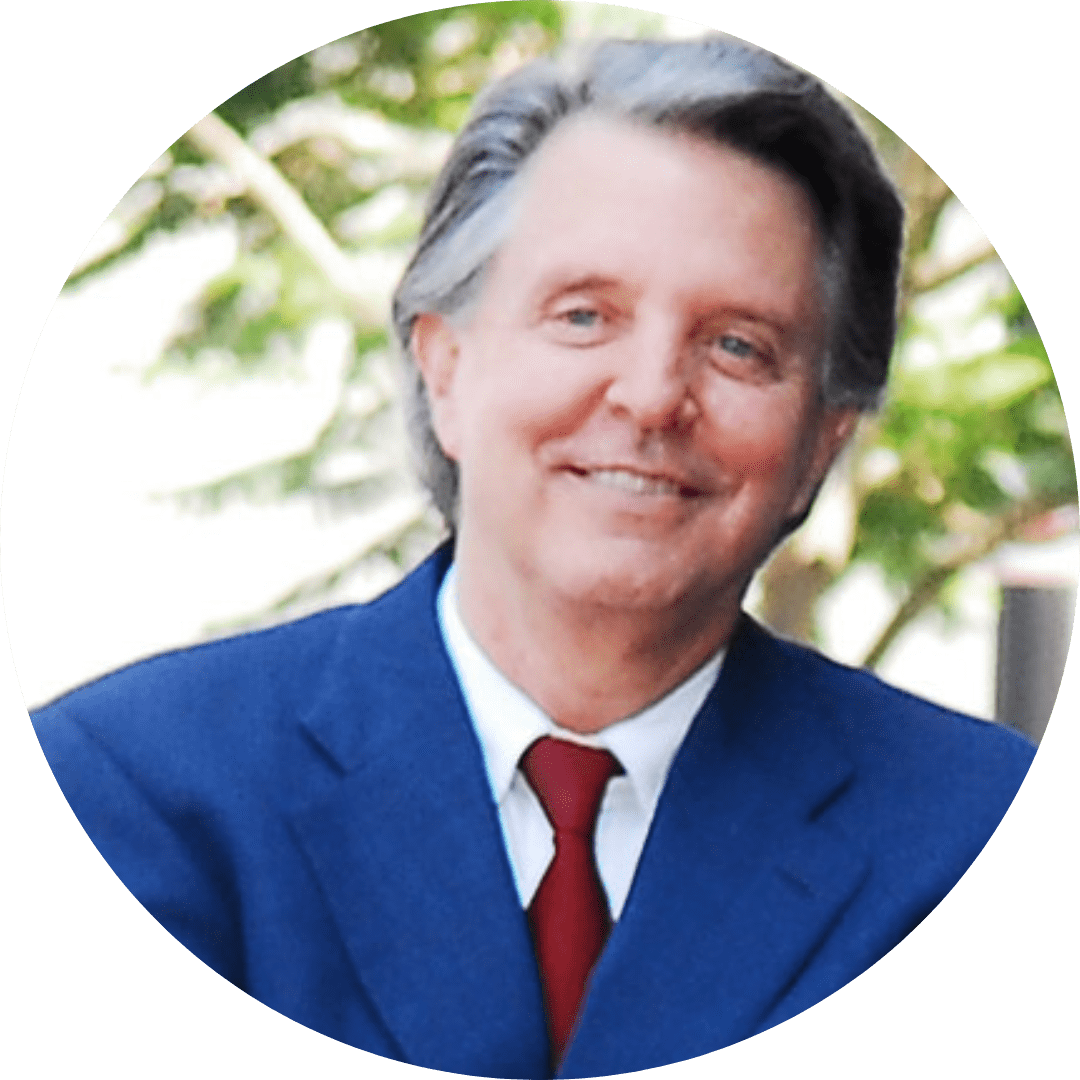 "We are thrilled to see Brittany appointed to this important position. Her background in the digital world, particularly with Spotify, will allow our students to learn about the future of the music business. Linda and I are excited about this next era for the Mike Curb College of Entertainment and Music Business." 
—Mike Curb | Curb Records Founder/Chairman | Curb College namesake
---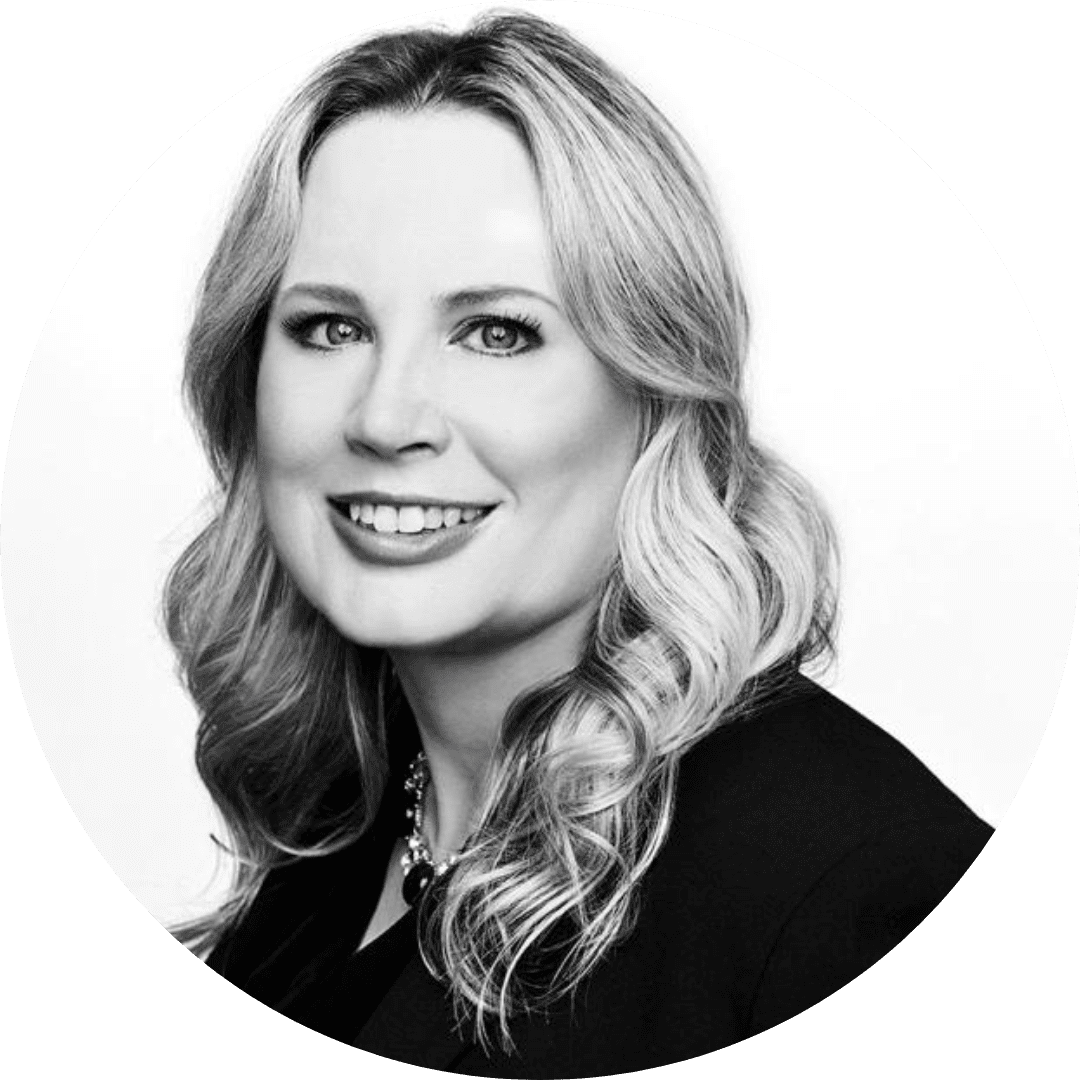 "Brittany Shaffer is a student of the music industry, and she lives to meet the next challenge. From her entrance in the business as an entertainment lawyer to her time as a global leader at Spotify, Brittany has championed artists and their music. She's keenly aware of the challenges and the opportunities that lie ahead of our industry while at the same time remaining a champion of our music, our creators and our storytellers. She has a deep love and conviction for Nashville, Tennessee as the epicenter of the music world. There could be no better leader to take Belmont University and the future leaders of the music business to the next level because she understands fully that we live on the corner of art and commerce in an ever-changing marketplace. I am grateful to know that my alma mater is making an effort in joining forces with the Nashville creative community by bringing in one of our own to grow their influence and reach, and to take a seat at the table as a stakeholder in our music industry."
—Cindy Mabe | Chair & CEO, Universal Music Group Nashville (effective April 1) | Belmont University Class of 1995
---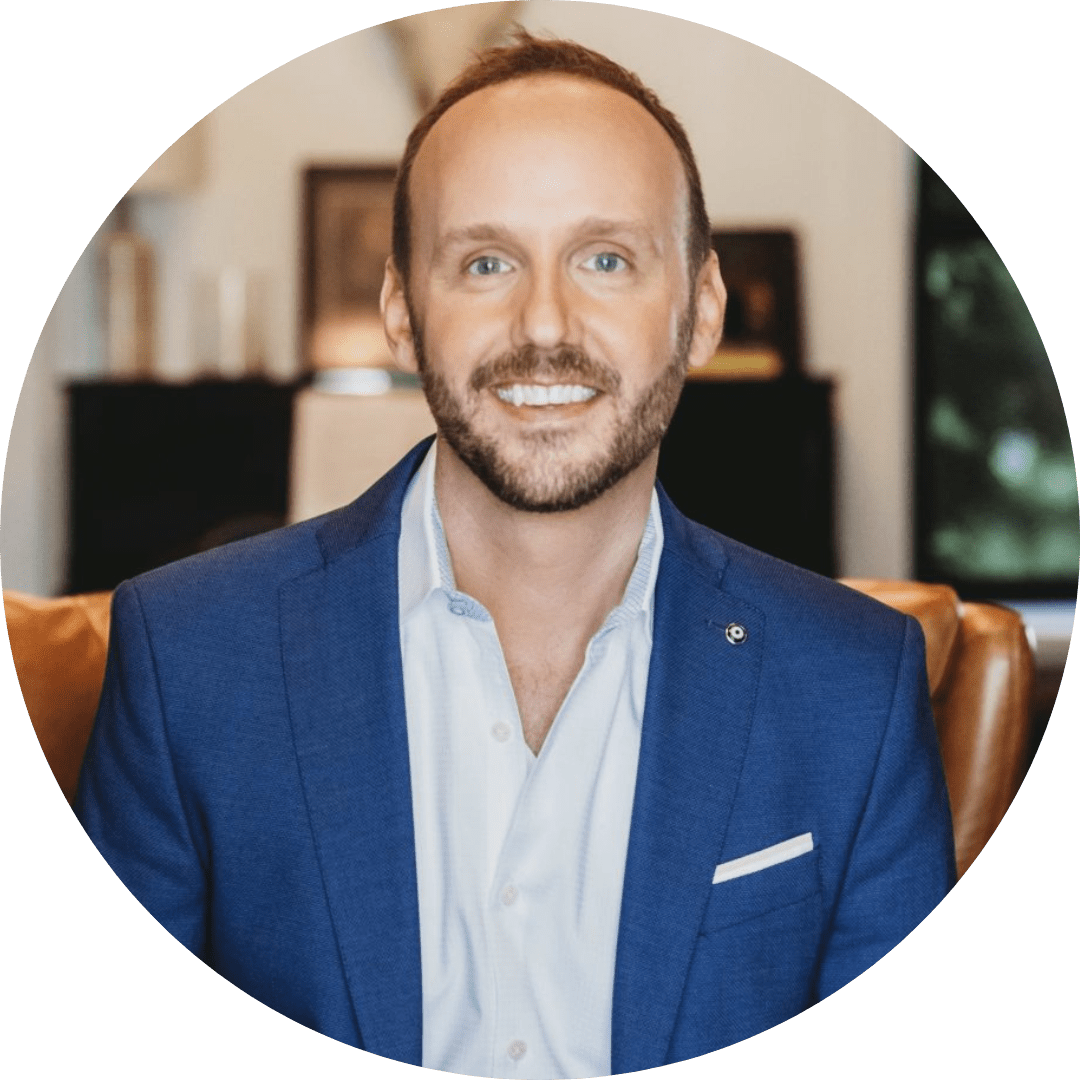 "This is an exciting time for the Curb College. Brittany Schaffer stands tall in her faith, she leads with support and encouragement, and she has a vision that will lead this program far into the future." 
—Rusty Gaston | CEO, Sony/ATV Music Publishing | Belmont University Class of 1998
---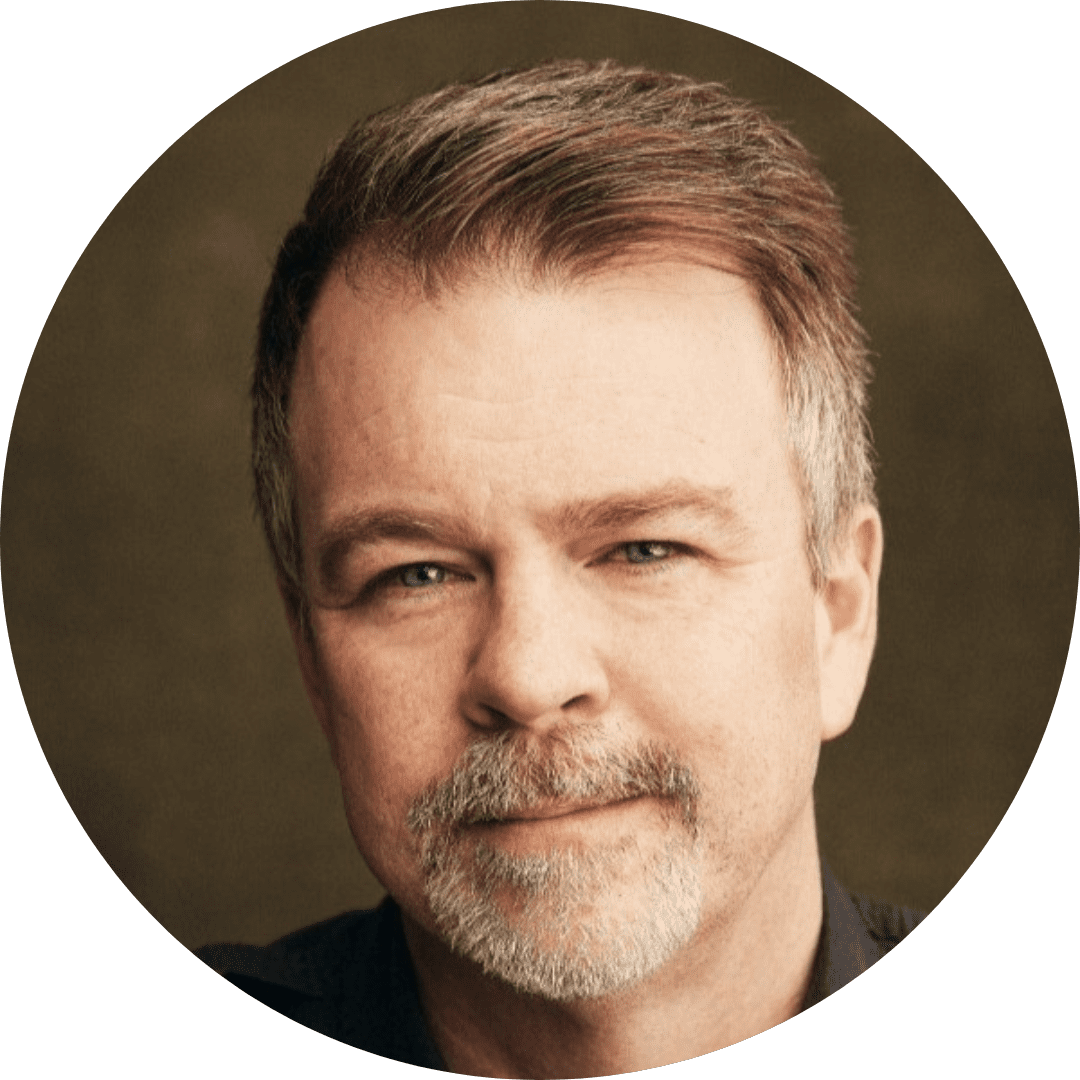 "As a Belmont graduate, a Curb College Advisory Board member and someone who cares deeply for Music City and the creative talent that is birthed and developed here, I'm thrilled with the appointment of Brittany Schaffer to lead the Curb College. She has a lengthy history of advocating for creators and working to ensure their gifts are shared with as broad and diverse of an audience as possible. I'm excited to watch her bring that passion for music and entertainment into this new role where she can actively shape the industry's future."
—Ben Vaughn | President & CEO, Warner Chappell Nashville | Belmont University, Class of 2000