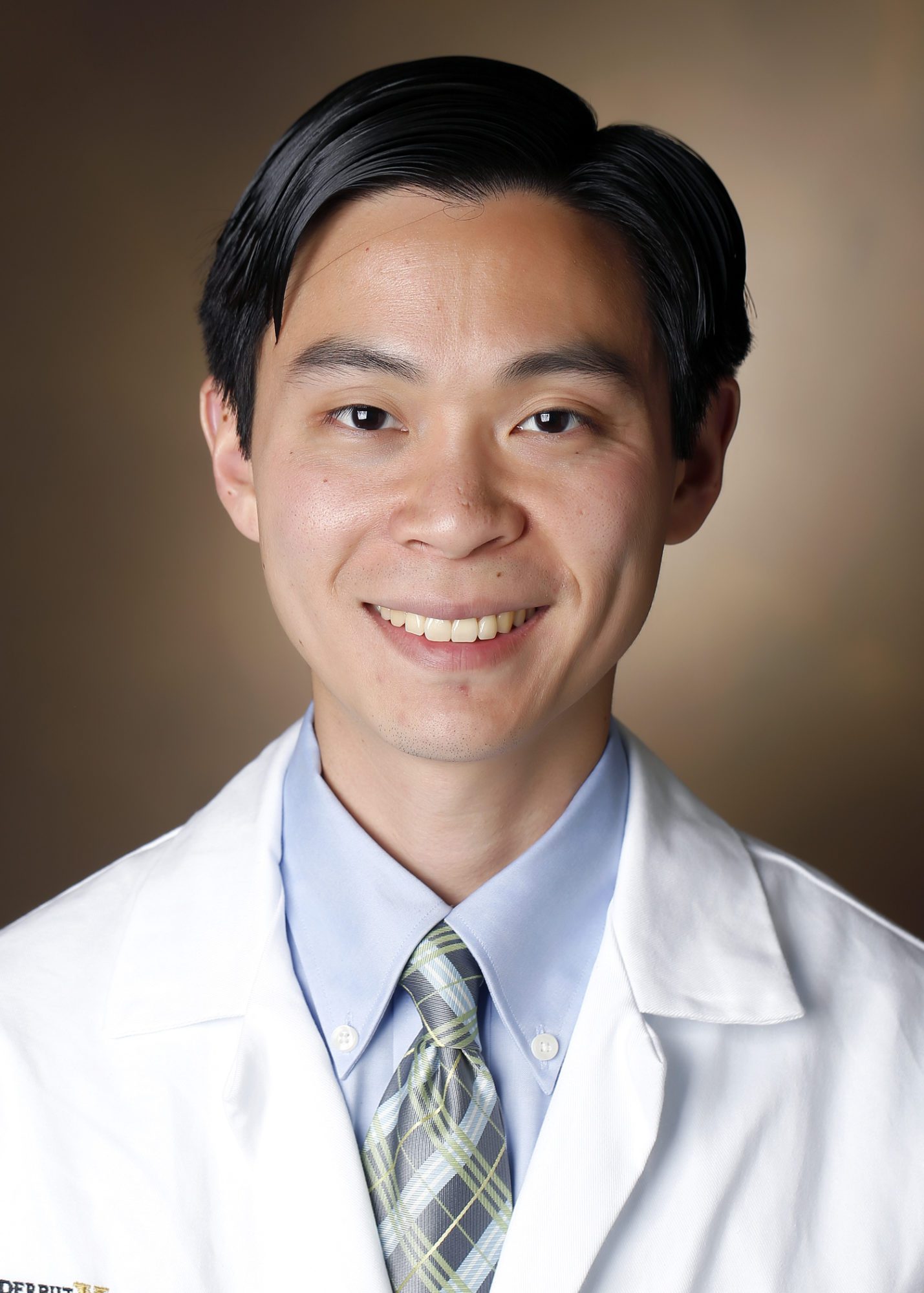 To support the aim of cultivating medical professionals of virtue and character with a holistic approach to health, Belmont University today announced the appointment of Dr. Kimbell Kornu as Provost's Professor of Bioethics, Theology, and Christian Formation.
In his role, Kornu will focus on the development of an innovative curriculum that prioritizes character, competency and creativity to nurture healthy communities of practice, while also bolstering robust research with a strong emphasis in bioethics.
"We are thrilled to welcome Dr. Kornu to Belmont," said Dr. Greg Jones, President at Belmont. "He has an integrated view of health that goes beyond techniques and focuses on character, including establishing a sense of well-being across many dimensions. His view of health – from physical to social, economic and spiritual – will help us think more about whole-person formation for a full and fruitful life."
Interim Provost Dr. David Gregory said this is the first position of its type at Belmont, emphasizing the University's commitment to interprofessional collaboration. "We envision this role to be encompassing for our campus in the areas of health, working alongside the Colleges of Medicine, Health Sciences & Nursing and Pharmacy," he said. "Dr. Kornu has the experience as a physician and educational credentials that bring theology and philosophy to bear within the comprehensive study of health."
Kornu comes to Belmont from Saint Louis University where he served as assistant professor of medicine, health care ethics and theological studies and practiced as a palliative care physician. He holds an M.D. from the University of Texas Southwestern at Dallas. While he initially planned to work as a community physician, his dismay at the deformative aspects of typical medical training led him to Westminster Theological Seminary where he completed a Master of Arts in Religion between his third and fourth years of medical school. After residency training, he took a Ph.D. in Theology at the University of Nottingham in the United Kingdom.
"When I was in medical school, we often talked about bodies as broken cars, not as human beings," Kornu said. "This mechanistic aspect is essential to practicing medicine effectively, but it's not sufficient to training providers who will become excellent physicians. Medicine can reduce people to objects without considering their holistic goodness, and I'm eager to develop curriculum that considers all aspects of forming competent and compassionate physicians."
Kornu's research focuses on the historical, social, philosophical and theological determinants that shape the metaphysics and practices of modern medicine. While publishing widely in the philosophy and theology of medicine, he is currently working on a book that traces the philosophical history of medical knowing back to the origins of Western medicine through the lens of anatomical dissection.