Belmont University today announced the establishment of the Jeffrey Buntin, Sr. Award for Creative Ventures, an award that will be given to Belmont students who are starting an enterprise at the intersection of the creative arts and business. Established by the Buntin family in Jeffrey, Sr.'s honor, this endowed fund which will compound annually will support students from Belmont's Jack C. Massey College of Business, Watkins College of Art and the O'More College of Architecture and Design.
"Our children and I are excited to partner with Belmont University to honor Jeffrey Buntin, Sr., whose successful career applying creative solutions and good business practices mirror the unique combination emphasized in Belmont's many programs," said Varina Buntin, Jeffrey, Sr.'s wife and mother to Jeffrey Buntin, Jr. (and wife Kemp), Frazer Buntin (and wife Tiffany) and Varina Willse (and husband Walker). "This award will recognize Belmont students whose career pursuits align with Jeffrey's, celebrating the creative, innovative and savvy businessman he is and the incredible example he provides the next generation of leaders."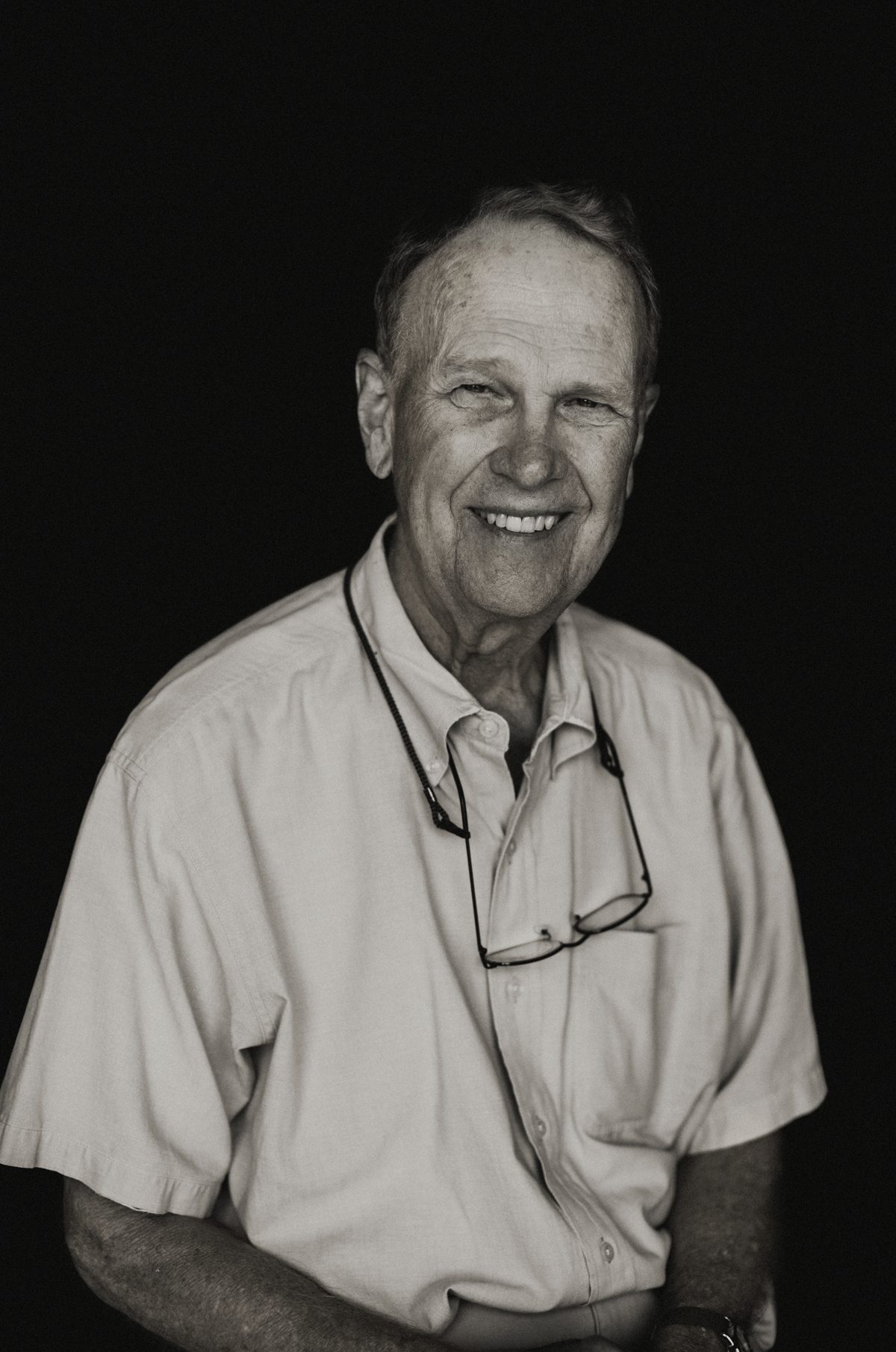 Beginning in Spring 2022, a sizeable award will be given annually to a student through a competitive pitch process where the most creative new business idea with the highest potential for viability and long-term success will be selected. Participating students, who can be studying in undergraduate or graduate programs on campus, will pitch their ideas in a formal presentation to a panel of judges including local entrepreneurs, faculty members and representatives from the Buntin family.
In addition to the financial award, winning students will receive additional support and coaching from the Cone Entrepreneurship Center at Belmont on best practices and training in launching and scaling a start-up venture.
"When we look across the state of Tennessee, we see countless examples of incredible entrepreneurs who found the intersection between their drive for creativity and an innate business sense," said Sarah Gardial, Dean of the Jack C. Massey College of Business at Belmont University. "We see this same example in Jeffrey Buntin, Sr., a longtime entrepreneur who founded one of Nashville's most successful advertising agencies and is a giant in his field. We are grateful for the example he and his family set for our students, and we look forward to the ways this fund will serve as a springboard for creative business solutions that can impact our communities in transformative ways."
Jeffrey Buntin, Sr., founded The Buntin Group in 1972 and has been instrumental in the agency's success, as well as the success of thousands of its clients. After receiving an original loan of $5,000, the firm now claims $200 million in capitalized billings and ranks among the top independent agencies nationally. Since his earliest days, Jeffrey has personally impacted major client successes including developing the formative strategies and creative work that helped define some of Nashville's most enduring businesses including Cracker Barrel Old Country Store, Dollar General Corporation, HCA, Tractor Supply Company, Captain D's and many more.
Featured Photo Caption: (Back Row L to R) Walker Willse, Varina Buntin Willse, Kemp Buntin, Jeffrey Buntin Jr., Tiffany Buntin, Frazer Buntin, James Buntin, Rush Buntin, Gaits Buntin; (Front Row L to R): Pierson Willse, Neely Buntin, Campbell Willse, Varina Buntin, Jeffrey Buntin Sr., Anne Barnett Buntin, Mary Varina Willse