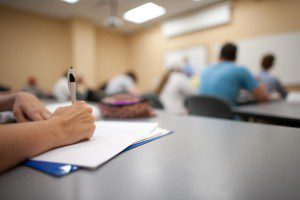 Belmont University student-athletes had another successful semester in the classroom as 2014 fall grades were finalized last week.
For the 2014 fall semester, the departmental grade point average (GPA) was 3.335, which marks the 34th consecutive semester that Belmont student-athletes have earned a GPA of 3.0 or higher dating back to the spring of 1998.
"Our student-athletes continue to be so impressive with their performance in the classroom," said Belmont Director of Athletics Mike Strickland.  "That success is credited to the hard work of our student-athletes, coaches, and academic support staff who strive for academic excellence."
For more information on the academic success of Belmont student-athletes, click here.