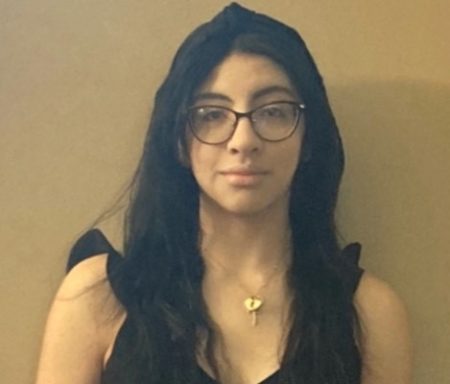 Sara Saif, a third-year student at Belmont University's College of Pharmacy, was one of two students nationwide to be accepted into an internship designed by Harvard Medical School faculty members at the Division of Clinical Informatics (DCI) at Beth Israel Deaconess Medical Center (BIDMC) and Pfizer Clinical Informatics, Medical Outcomes & Analytics Group.
Through this program, Saif will work directly with pharmacists and clinical leaders to gain exposure on clinical informatics principles through concepts such as data model design, clinical workflows and interoperability. Furthermore, she will be able to learn and apply how these principles can be used to maximize health care resources and patient care outcomes.
As a current student in the Belmont University College of Pharmacy, Saif not only receives a strong clinical foundation, but also valuable training on healthcare information technology and its use in the practice of pharmacy. This training in informatics has proven to be useful in the application process and will continue to be a valuable resource throughout her internship.